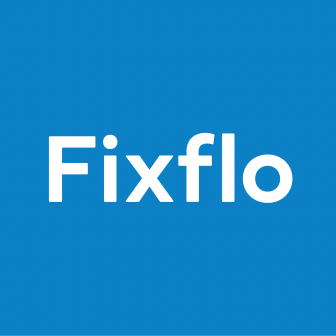 Fixflo, a major provider of property repairs and maintenance, has been acquired by Aareon AG, one of Europe's leading property software firms.
German software giant announced today that it signed an agreement with Fixflo on 21 May for 100% shares in the company.
As many agents are aware, Fixflo offers a best-in-class SaaS solution that connects property managers, owners, tenants and contractors on a dedicated SaaS platform for repairs and maintenance management and optimises business processes.
The company was incorporated in 2012 and the solution is used to manage around 1.2 million units for about 1,500 customers.
Dr Manfred Alflen, CEO of Aareon AG, commented: "By acquiring this high-growth SaaS company in the market for residential property managers, we are further expanding our market position in the UK. Clients will be able to benefit from our increasing product offering."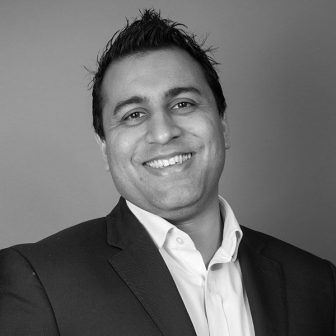 Fixflo will continue to operate as an independent company but as a part of the Aareon family and Fixflo customers will benefit from a significant increase in Fixflo's research and development budget as its solutions form part of the roadmap for the wider Aareon group.
Fixflo co-founders Rajeev Nayyar and Duncan Careless, together with the whole
Fixflo executive team are remaining with the business.
Nayyar said: "This is the start of the next exciting phase of Fixflo for our customers, partners and team.
"Throughout discussions with Aareon we've been impressed by their desire to help us to harness the benefits of scale across their group but to allow us the independence and flexibility to innovate and continue to work in partnership with our customers."