As we know, they do things a little differently Down Under.
After bringing you the Instagram page displaying the 'genetically blessed' bods of the real estate world in Australia and New Zealand we now offer you this masterclass in selling a seriously trashed and dilapidated piece of property.
The agency is Gittoes, based in East Gosford, New South Wales, whose website homepage is enough to have us reaching for our passport.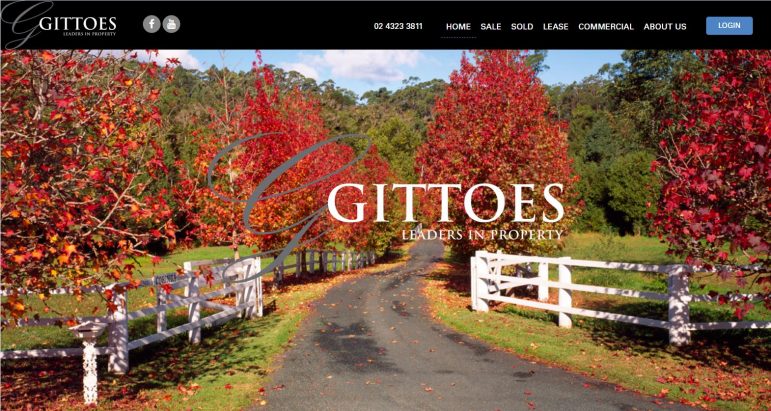 Have a look at 'Bruce's Banging Bargains' hosted by 'Bruce' who will guide you through the aesthetically pleasing charms of the previous tenant's legacy. Apparently they started the renovation for you…one punch at a time.
Great bit of marketing. We salute you Gittoes.