The words 'estate agent' and 'fit' (or whatever word is currently in vogue to describe rather good-looking – or 'genetically-blessed'  people) are seldom if ever seen in the same sentence, but in Australia and via Instagram, they probably now should be.
Things are getting rather, er, steamy, Down Under.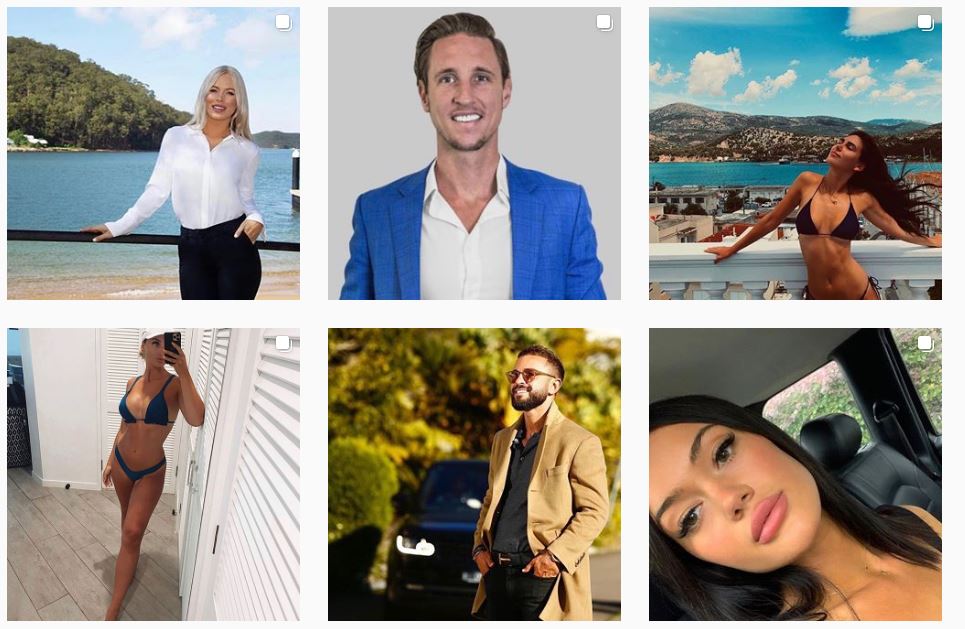 'Australia's Sexiest Agents' is the page that is raising temperatures and is a "carefully curated catalogue of Australia's hottest Real Estate agents"
Various states of dress and undress are on view and since it is possible for anyone to post a picture the advice is to "only refer agents agents who can have a laugh".
At your own risk, you can see the page here.
The producer of Instagram page, at this stage wishes to stay anonymous, but is reported as being a real estate agent himself.
Apparently the applications are rolling in from young agents, keen to be featured.