Somehow, someway, "it will definitely sell, we'll get it sold," says estate agent Adam Protheroe, amid a fit of laughter, while describing the condition of a fire damaged three-bedroom property for sale.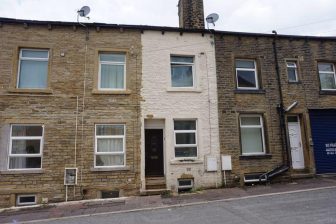 A video posted by estate agents Protheroe Property has gone viral, thanks to its refreshing honesty.
The three-bedroom terraced house on Suttcliffe Street in Harrogage, which is on the market for £49,995, is in need if an enormous amount of work following a recent fire, after it was used a cannabis farm.
Video footage of the property, featured on Rightmove, shows cannabis-growing equipment scattered through the three-bedroom house, while the bathtub appears to have melted from a recent fire.
Agent Adam Protheroe made a Facebook video explaining that the seller had "very kindly" instructed him to sell the property, but added that "she failed to tell me it'd been burnt out, but we'll come onto that".
He said: "It's quite a deceiving house actually, it's got three bedrooms plus an occasional room and accommodation over four floors.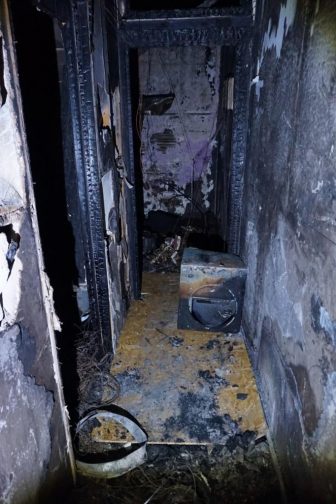 "As mentioned, it's been fire-damaged so it needs full refurbishment. Cash buyers only."
The video continues with the agent carefully walking through the cannabis farm wreckage.
Protheroe added: "It's suffered significant damages, is probably the best way to put it," Adam says cheerfully.
"Everything can be fixed of course. It will probably become apparent what's happened here as we go round."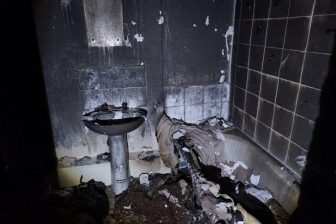 He continued: "The property has been fire damaged. Certain areas look worse than others. Don't wear any white jeans when you come to view this property. And don't wear a suit.
"I've been in some properties that need work, this is up there with some of the worst ones, but again we like a challenge at Protheroe Property.
"And for every house, there is a buyer."