UK house prices increased 9.5% in the year to May, boosted by the government's stamp duty holiday which ends this month.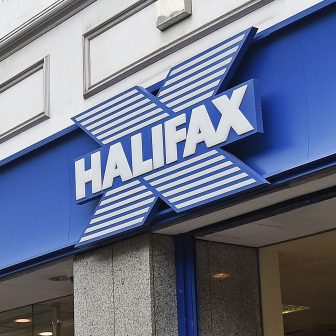 The Halifax said prices rose by more than £22,000 to an average of £261,743.
But it said buyer preferences are shifting "in anticipation of new, post-pandemic lifestyles".
"There's greater demand for larger properties with more space," said Halifax managing director Russell Galley.
According to Halifax, annual house price inflation was at its strongest level in nearly seven years, with UK prices rising by 1.3% month-on-month.
Low borrowing and affordability is giving buyers more purchase power, which is placing upward pressure on property prices.
Nicky Stevenson, managing director at Fine & Country, commented: "This market is moving so fast that if you blink, it increases in value. It is incredible to watch when desire wrests control away from other factors during periods of exceptionally high demand like this and it could be about to get even busier.
"There are still some nervous homeowners out there who have been waiting for restrictions to ease before making their move, threatening to ratchet up the level of competition even higher over the next couple of months.
"If the unlocking goes ahead later this month, this new blood, which until now has been cautious due to the pandemic, will enter the market and there will be even more buyers chasing the must-have properties of the year, namely detached homes with plenty of outside space.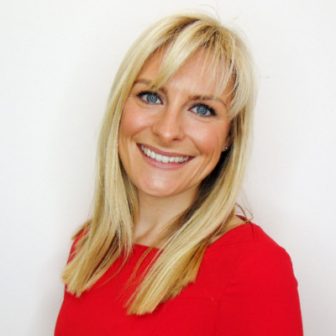 "Stamp duty relief will be scaled back at the end of June but don't expect this to have much impact. The behaviour of buyers driving house price growth at the top end nationwide still supports the view that they are solely focused on the horizon and not concerned with saving a relatively small amount of money on a purchase.
"If the change to the stamp duty relief creates even a wrinkle in July that would come as a bit of a surprise.
"The market normally has a lull in the summer months but, now almost all foreign holidays appear to be off, there's nothing stopping the freight train that is unbridled demand from crashing straight through June, July and August. It would take someone with a lot of courage to bet against this run of records being extended in June and even July."
Iain McKenzie, CEO of The Guild of Property Professionals, said: "Britain's estate agents are almost running out of homes to sell as the moving frenzy continues to gather pace!
"Increased demand coupled with a shortage of properties for sale have caused prices to soar higher than the savings made from the stamp duty holiday, meaning many houses are selling for a premium.
"While you're enjoying the summer sun, spare a thought for the poor conveyancers who are overwhelmed by an epic backlog of paperwork.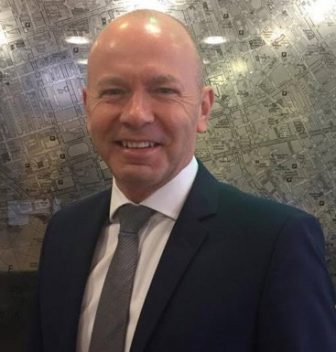 "The slow phasing out of the stamp duty holiday is unlikely to calm the market, and house prices are likely to keep rising for the foreseeable future.
"Whatever happens, the rest of the summer has the potential to be a topsy-turvy time for the property market."
The latest house price igures demonstrate how record demand is continuing to drive pricing, according to Stuart Law, CEO of the Assetz Group.
He commented: "While many predict house prices to taper off once the stamp duty holiday ends later in the year, we expect to see continued growth of up to 10% for both 2021 and 2022 at least.
"This is because changes in lifestyle preferences driven by the pandemic are likely to remain relevant long after economic support ends. People are looking for more spacious homes, further from city centres and closer to green spaces where they can continue the hybrid way of life that they have become accustomed to over the last year. However, there is a clear lack of appropriate housing stock in the right locations to meet these specific needs.
"Strength of demand is reigniting the housebuilding sector, while confidence is growing on the back of proposed planning reforms, particularly amongst the SME housebuilding community which is uniquely placed to harness its local knowledge to build the housing stock required in the locations where it is most needed."