Fine & Country has expanded in London by signing up to a new licence in Teddington.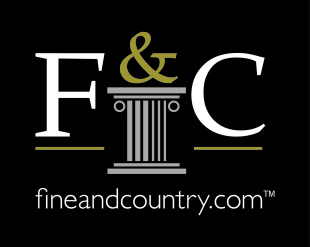 Fine & Country Teddington will be headed by Elisard Malizi, who is no stranger to the area, having lived locally his whole life.
Not only does Elisard and his team now run the new Teddington location, but they also head proceedings at the Fine & Country branch in Turnham Green Terrace – overseen by managing director, Daniel Madden, as well as principal director Ben Madden.
Madden commented: "Our experience at the Turnham Green has shown us what an exceptional brand Fine & Country is. The exposure we offer is second to none. We are proud to be part of 320 locations worldwide and take advantage of an exceptional head office that ensures we continue to grow.
"To ensure the success of our new Teddington branch, we will combine this experience with relentless consistency, as well as putting the client at the forefront of everything we do. In my three years at Turnham Green Terrace, we have been awarded with the best global operator in 2020 and best London operator for three years running. We would like to share this success with the new areas we're now also covering."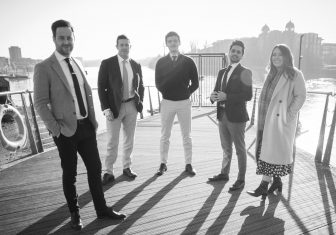 The new Teddington branch will cover the property markets in Hampton, Sunbury, and Teddington, which is a very family-oriented area, with great schools, according to Elisard.
He commented: "This specific patch is home to some exceptional properties that we are experienced in serving proficiently. We identified a gap in the market for high-end properties in the area and saw that no other agent was doing what we can do. So, with our expertise and with the help of the network, we are looking forward to getting to work on helping the owners of these homes to maximise the value of their properties by maximising their exposure with the most advanced marketing techniques, all while offering a world-class service. We cannot wait to get started and are proud to be servicing the area."
Reflecting on the new license, Nicky Stevenson, MD of Fine & Country UK, said: "The team are prime examples of what a Fine & Country agent should be, committed, professional, and knowledgeable. Not only do Elisard, Ben and Daniel take advantage of all the tools the brand provides them, they also take great pride in serving their local area and securing the best possible exposure for their clients. I look forward to watching Teddington grow, just as successfully as Turnham Green Terrace."