FCS Compliance will hold its latest training session in its anti-money laundering (AML) series available free to Rightmove members on 18 May.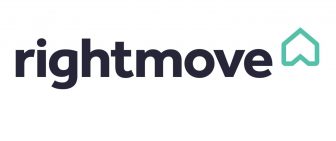 The webinar, which is entitled Identifying the Beneficial Owner of Companies & Trusts, will be hosted by the property portal.
Led by Jerry Walters, managing director of FCS Compliance, the session aims to help property professionals understand their legal obligations when forming a business relationship with a corporate entity, such as a company or trust. Attendees will also be guided through the practical steps needed to identify a property's ultimate beneficial owner.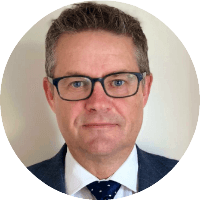 Walters said, "The use of corporate entities has been shown to be the favoured modus operandi of criminals seeking to launder money through the housing market.
"Latest estimates put the amount of "dirty money" held in UK property as being in excess of £5bn and the use of complex corporate structures has been central to this."
The course will cover five key areas:
+ How companies and trusts are used for money laundering in the housing market
+ The difference between a company and a trust when it comes to customer due diligence (CDD)
+ The essential documents required to undertake CDD
+ How to identify the beneficial owner
+ The major pitfalls in dealing with corporate entities
Walter's experience in financial crime is founded on over 25 years of experience of working in law enforcement specialising in the investigation and prosecution of serious and complex fraud and money laundering.
Rightmove agents can register to attend, free of charge, by clicking here.