Average rental values in prime central London have hit a 10-year low and this is drawing people back to central areas of the capital, according to Knight Frank.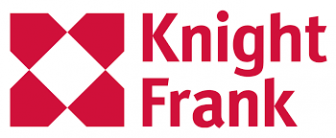 With more people working from home than ever before as a consequence of the pandemic, many Londoners have moved out of the city, but this trend could be about to change as the cost of renting in London falls sharply.
"The 'escape to the country' story has a shelf life," said Knight Frank.
The agency's latest data shows that there has been a notable increase in the number of renters moving from the suburbs into central areas, including Chelsea and South Kensington, due to rental prices becoming cheaper.
Average rents fell by 13% in prime central London in the year to January, the figures show, which took them back to levels last seen at the end of 2009 during the global financial crisis.
There are two primary reasons for this, both of which are temporary. First, a glut of short-let properties has appeared on the long-let market due to successive lockdowns. Second, demand from overseas students and corporate tenants has fallen away.
As a result, more tenants from outside zone 1 are able to move to central locations.
The number of new prospective tenants registering in prime central London who came from outside the area was 35% between June and December 2020, up from 26% in the same period in 2019. Furthermore, their average distance from the boundary of PCL more than doubled to 3.1 miles from 1.5 miles over the same period.
The findings also show that while the number of viewings in PCL rose 24% in the year to January 2021 versus the previous 12 months, there was a 35% decline in south-west London and the Home Counties.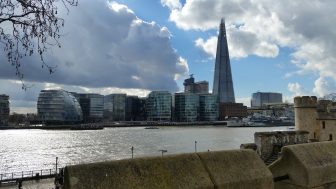 Meanwhile, new tenant registrations were up 8% in the same period in PCL and yet the number declined 15% in south-west London
"There has always been a group of people living on the periphery of central London who couldn't afford to go in any further," said David Mumby, head of prime central London lettings at Knight Frank. "That has changed and we're seeing movement from areas including Wandsworth and as far away as Croydon into Chelsea and South Kensington."
"This fundamental reset of rental values means there has almost never been a more affordable time to rent in central London," he added. "The allure of PCL hasn't gone away and tenants are thinking beyond lockdown. People working from home like the idea of being close to central London amenities and parks. They are taking advantage while this window of opportunity stays open. Once international travel resumes it will start to close."