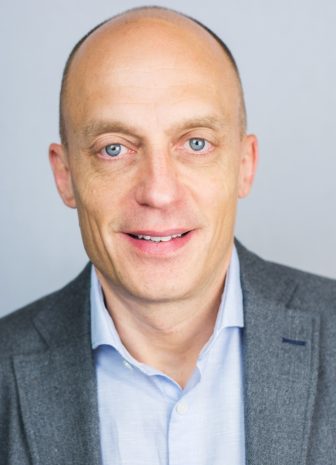 Up to 68 staff members at Zoopla have within the past few minutes been informed that they face potential redundancies, after the business entered a consultation process with employees this afternoon.
EYE can confirm that Zoopla announced the news to employees at lunchtime, with the proposals potentially impacting 68 roles across the business, representing close to 10% of total employees at the company.
The figure is in addition to the 37 roles put at risk in June this year, taking the total roles at risk to more than 100.
It is not yet clear which roles at the business are potentially under threat, but Charlie Bryant, CEO of Zoopla, has confirmed that several employees will now enter a consultation process.
Bryant told EYE: "Over the last two to three years we have made significant investments to lay the important groundwork to achieve what we committed to in our Vision. With this work now completed and the macro-economic environment rapidly evolving, we need to drive further efficiencies in our business and look to recalibrate the roles in our organisation.
"These proposals were very much a last resort and we're doing everything we can to support our affected colleagues. Our goal is that these changes if implemented, would ensure we can weather the challenges ahead – and continue to deliver enhanced products and services at pace to our customers without compromising their return on investment."
Zoopla says its 'supporting' employees 'at risk' of losing their jobs