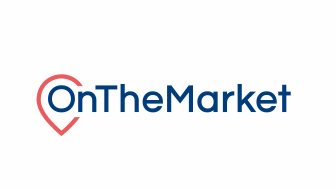 OnTheMarket has just announced an unaudited pre-close update on trading for the year to 31 January 2023, which shows that the group has continued to deliver strong growth and expects to report revenues of between £34m and £34.5m (FY22: £30.4m).
The company has continued to see growth in ARPA during the second half of FY23 despite the delayed launch of some of the firm's new technology products and services, and the fact that these were launched into a challenging macroeconomic environment.
New homes development listings have continued to grow, with this good performance supported by the release of several newly launched new homes products in H2.
The Group has maintained its operational cost discipline, and expects to report increased operating margins, with adjusted operating profit for the year expected to be between £4m and £4.5m (FY22: £2.7m).
Strong balance sheet maintained
OnTheMarket continues to have a strong balance sheet, with cash at 31 December 2022 of £10.4m and no borrowings.
Strategic progress and outlook
OnTheMarket says it has continued to make significant progress against its long-term growth strategy, with FY23 adjusted operating profit expected to be in line with management expectations.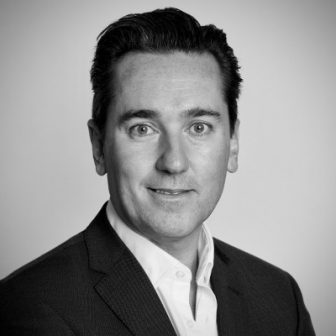 The introduction of additional data and market intelligence services has helped to strengthen the company's offering. OnTheMarket has also introduced a number of technology products and services for agent customers, including relaunching Glanty as OnTheMarket Software and introducing TecCRM, an end-to-end customer relationship management solution.
Whilst the current macro-economic and geopolitical backdrop remains uncertain, our customers are looking for value-for-money advertising to generate valuable high-quality leads together with technology solutions that provide the most value and support them in winning new instructions and interacting with buyers, sellers, tenants and landlords. With a continuing commitment to "Listening, innovating, delivering", the planned launch of the "OnTheMarket 2.2" website upgrade in H1 FY24, ever expanding engagement with our customers and a broadening suite of products and services, the Board remains confident in the outlook for the Group.
Jason Tebb, chief executive officer, said: "We have made significant progress with our strategy of building a tech-enabled property business and are pleased to continue to be delivering strong growth and profitability. We have also been pleased with the progress we have made in renewing contracts with our agent customers.
"Whilst market conditions remain challenging, we are well placed with the exceptional value we continue to offer agents and housebuilders alongside our growing range of additional products and services and with more to come in 2023."
OnTheMarket announces appointment of new chief financial officer