eXp UK is looking to expand its presence across the country with a UK-wide tour starting on 24 May in Newcastle, with a further 10 venues, including Leeds, Manchester, Nottingham, Birmingham, Bristol, Plymouth, Bournemouth, Watford and Maidstone, culminating in a final roadshow stop, in central London, on 17 June.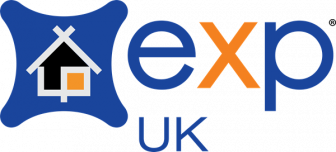 The company is hoping that the eXp model will appeal to a wide range of estate agents from online, hybrid and traditional agency backgrounds as self-employed agents looking to grow the business.
eXp aims to empower its self-employed agents with a range of technology tools and services as well as education and training to help them grow their businesses.
Adam Day, leader of eXp in the UK, said: "Our sessions will include training and insight from some of our best agents, from around the UK, who have built highly successful pipelines since joining eXp – some of them set to bank in excess of £250,000 this year – which may help branch managers, listers and senior negotiators in their own businesses"
The events will also provide networking and social events for existing eXp agents.
Day commented: "The idea of the roadshow is first and foremost to bring together the existing eXp agents around the UK.
"We've grown from around 40 agents just as the first lockdown hit in March 2020, to nearly 200 agents now, and very few of us have met in the flesh! Community is one of eXp's core values, and I look forward to this roadshow that will allow us to continue to build and maintain a vibrant community of agents across the UK."
The events are free of charge, and will follow Covid government guidelines, with a limit of 30 people per event and are open to any estate agent.
To book, click here.