Graciela Loveday  joins Berkshire Hathaway
Graciela Loveday will lead Berkshire Hathaway HomeServices London Kay & Co's expansion into Islington after joining from Savills.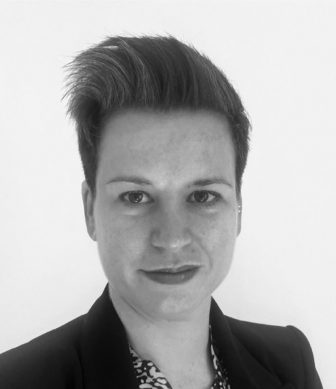 Loveday, who is based in Berkshire Hathaway's new Kings Cross office, previously worked for Savills in Islington where she left as senior sales negotiator.
Prior to this, since 2006 Graciela was part of The Currell Group – an independently owned estate agency with a presence in north and east London, which was acquired by Savills in December 2018.  Following the acquisition, Graciela continued to be based in Upper Street specialising in residential sales and new homes.
Loveday said, "I look forward to playing a pivotal role in their expansion across North London. Having worked in the Islington and Highbury area since 2006 I am excited to now be based in vibrant Kings Cross and to be joining such a fast-growing business with an impressive heritage.
"This is a brilliant opportunity and I look forward to working with the sales team to build on the success of the Kings Cross office."
Countrywide appoints senior technical manager for Risk and Compliance
Countrywide Surveying Services (CSS) has appointed Ana Bajri as a senior technical manager for Risk and Compliance.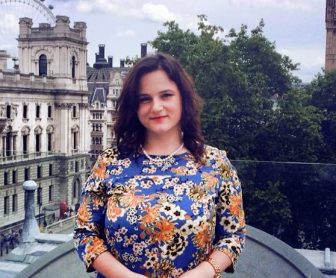 Prior to this appointment, Bajri held a number of roles at the Royal Institution of Chartered Surveyors (RICS) over the past nine years.
Most recently, she was an associate director in the International Standards team at RICS where she was responsible for the development of technical standards and best practice guidance for professionals operating in the real estate sector.
In this role, she led the development of residential and commercial sector standards, technical guidance and associated supporting solutions for residential surveys, building operation/facilities management and sustainability.
Bajri also sits on a number of industry groups and is currently a deputy chair of the Home Buying & Selling Industry Group.
Bajri commented: "My main aim is to drive the highest possible standards for corporate clients and consumers in a sustainable and risk-controlled way, and I can't wait to get started."
The Letting Partnership appoints Chris Mason as director of operations
Chris Mason has been appointed director of operations at The Letting Partnership.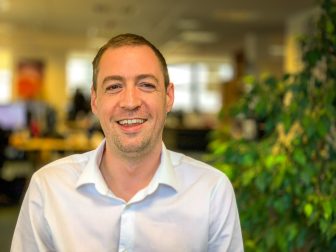 His role will involve supporting managing director Jenny Markham in delivering client accounting and financial health checks to agents, as well as working with organisations such as HMRC and Trading Standards to champion good practice in the industry.
Mason joined The Letting Partnership as client accounting service manager almost four years ago and was promoted to operations manager in 2019.
He was previously employed in both the client accounts and office accounts team at Leaders Romans Group head office, where he worked for 10 years.
Mason said: "We've built an exceptional team of specialists at The Letting Partnership, many of whom have also previously worked in the letting industry for years. This means we are uniquely placed to make agents' jobs easier by managing their client accounting and also enables us to understand their business from the ground up.
"Letting agents don't get into the industry to be accountants and choosing to outsource to us gives them peace of mind that client money regulations are adhered to and also frees up their time to focus on the job they love.
"I can't wait to lead our team as they continue to deliver a crucial service to our agents and give them the knowledge that their client accounting is in safe hands."