Spicehaart has announced two top level appointments.
The former Group Financial Controller for Countrywide has joined the company in the newly created role of Head of Strategic Finance.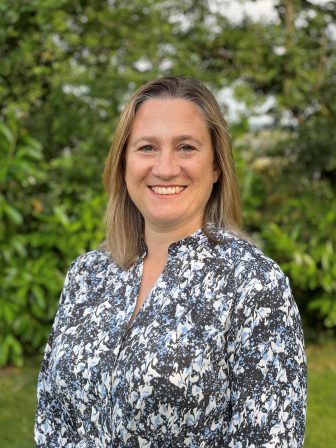 Sarah Thomson was with Countrywide for nearly eight years, following an 18-year career with accountancy firm KPMG.
Commenting on her appointment, Thomson said:
"It's a really exciting time to be at Spicerhaart, with so many interesting plans and ideas for growth. Having worked on many acquisitions and integrations previously, I'm looking forward to using my expertise to help the largest independent estate agency group grow even further."
The wide-ranging role will see her involved in a range of special projects, working with the organisation's leadership team and helping to review and streamline processes.
Chief Financial Officer Mark Hurdle said: "We're thrilled to be joined by someone of Sarah's calibre and expertise, bringing additional skills to our organisation."
Matt Clarke has been promoted to Spicerhaart's Head of IT, having started as an IT Engineer in 2002.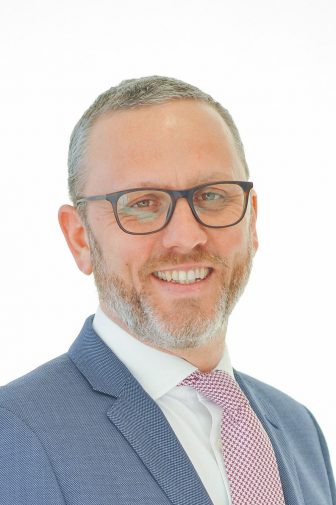 The company says that Clarke, inspired by Formula 1, will use his knowledge and experience to help develop the business, drive change and help the team to work together efficiently.
Clarke explained: "My main priorities are, firstly, to continue to support and grow my team by being a good leader and, secondly, to keep ahead of competitors, by using the latest technologies to ensure that Spicerhaart continues to innovative and evolve.
"We can learn a lot from Formula 1 teams, seeing how they cope so well under pressure and adapt to change. I believe this is beneficial insight to leaders in all disciplines."