Updated guidance has been issued relating to possession actions to reflect the extension of the bailiff enforcement ban until 31 May.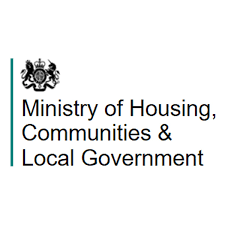 The revised guidance for landlords, letting agents and tenants explains the possession action process in the county courts.
It comes after the government announced an earlier extension to the ban in February, which was due to last until the end of this month. The move means renters have had some form of protection from eviction for more than a year during the Covid-19 pandemic.
Housing secretary Robert Jenrick said: "We have taken unprecedented action to support both commercial and residential tenants throughout the pandemic – with a £280bn economic package to keep businesses running and people in jobs and able to meet their outgoings, such as rent."
A taper of the ban is expected to be implemented beyond the end of May.
The revised guidance can viewed here.