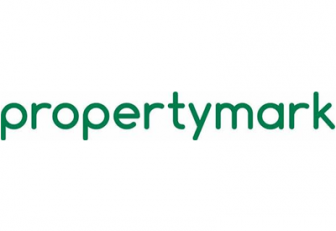 Despite recent speculation that activity levels in the housing sector would slow as a result of the cost-of-living crisis, estate agents report that market remains 'buoyant'.
The latest data provided by Propertymark shows that competition remained high in April with 78% of its member agents reporting that most sales in May were agreed at or above the original asking price.
The average number of new potential buyers registering at each member branch remained high at 90.
There were nine sales agreed on average per member branch in May – the same number as in April. This figure is also in line with the pre-pandemic average for May of nine – based on 2010-2019 data.
With such high demand, many agents hoped that property sales would be higher. But the lack of supply appears to be keeping the total sales figures in check.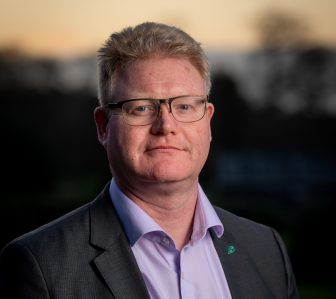 Lengthy waiting times from offer to exchange also remains an issue for many agents.
Some 67% of respondents told Propertymark that the average time from offer accepted to exchanging contracts in May was 13 weeks or more. This compares to a 2019 average of 52%.
Nathan Emerson, CEO Propertymark, said: "Despite a continued rise in the cost of living, interest rate rises, and the average price of a home in the UK falling just shy of £300,000, agents continue to report a strong, stable market.
"Due to other potential interest rate rises in the future, buyers are snapping up properties quickly and taking advantage of current mortgage rates. We expect these pressures to start to slow the housing market down but there are no signs of that happening any time soon."