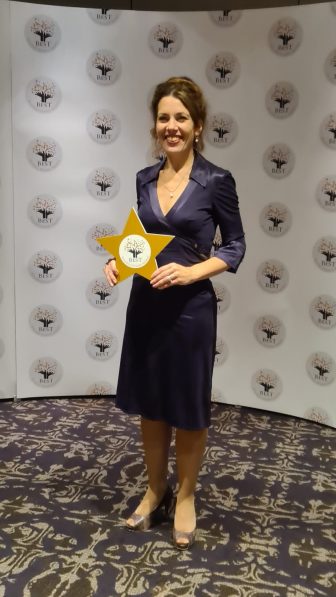 Kent-based estate agent, Deborah Richards of Maddisons Residential, has taken double silver in the national Best Business Women Awards 2021.
Deborah Richards took home silver in 'Best Business' and 'Best Consumer Business' for her customer-focussed service and resilience throughout the pandemic.
Now in its seventh year, the Best Business Women Award organisers say the competitors had to be more tenacious and inventive than normal to bring their businesses successfully through the challenges of the coronavirus pandemic – making the judging a harder job than ever.
Richards set-up Maddisons Residential in 2013 and now employs 11 people. Inspired by her own experiences buying and selling property, she says her aim was to deliver the same level of service that she did for her high-net-worth clients in her previous career in private banking.
Richards commented: "We aim to turn preconceptions of estate agents on their head by providing exceptional customer service to sellers, buyers, landlords and tenants and to contribute positively to our fantastic local community – especially throughout the pandemic.
"It was great to have our fresh thinking, expertise and the results we deliver for our clients acknowledged with two silver awards."