Newton Fallowell has removed a picture from its website after a complaint about it showing a flag featuring a swastika symbol, which was used by the Nazis.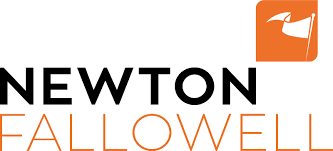 The image, which was removed by the Grantham estate agent, was taken inside a property for sale in Hough-on-the-Hill.
The photograph also featured a number of other flags, which were seen hung on walls in the room featured, including a Union Jack.
A spokesman for Newton Fallowell told the press: "We do not have a set policy for circumstances such as this, but as a general rule if any property image we publish has the potential to cause offence we will temporarily withdraw it pending investigation.
"We have been made aware of such an incident and an investigation is in hand."