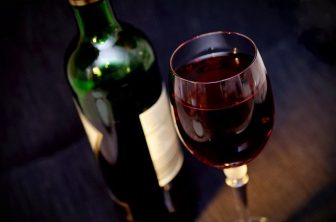 An estate agent has been handed a 16-month driving ban and fined £1,000 after pleading guilty to driving with excess alcohol.
Lauren Monaghan, 20, crashed her Vauxhall Adam Griffin into a parked car in Falkirk while more than four times over the drink driving limit.
Monaghan gave a sample of breath when officers arrived at the scene of the car crash that proved on analysis to contain 99 microgrammes of alcohol in every 100 millilitres – four and half times over the legal limit of 22.
Monaghan, who lives in Aitken Crescent, Redding, Falkirk, pleaded guilty to driving with excess alcohol.
Simon Hutchison, the solicitor defending Monaghan, said: "It's clear this was a really stupid one-off on her part. She's very, very upset and annoyed at her behaviour and she shows a great deal of remorse.
"It is her first offence, there's nothing else outstanding, and I'm pretty sure we'll never see her again in the criminal court.
"She has just signed a contract to become self-employed in a local estate agency business. Her work will be commission-based, selling houses.
"She accepts that her main difficulty will be that now she won't  have a licence, she'll have to spend a great deal of money on taxis and things.
"That will impact on the profits she makes."