It is nearly two years now since the government announced that sales and lettings agents would need to be qualified, licensed and regulated – and we're now waiting with bated breath for the timescale for this to be introduced.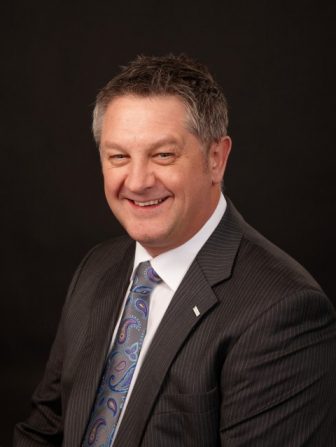 In my opinion, and as someone who has lobbied government ministers for 20 years on this matter, it can't come soon enough.
The current massive upsurge in property demand has highlighted an extreme shortage of highly trained and experienced estate agents.
Across our own agency group, which has 2,000 staff, we are constantly looking to recruit the best candidates but finding only three out of 10 applicants come with any relevant experience.
Many of those applying are coming from retail and hospitality, looking to retrain following the pandemic, and are fantastic candidates with customer service running through their core.
But how much better it would be for all if they could have achieved their qualifications before stepping through the door, in a similar way to the financial services profession.
We, as an industry, should have come together to create our own Centre of Excellence for Estate Agency, so we could have had the next generation of estate agents already trained and qualified and ready to serve the public.
People also need to understand the importance of equality and diversity, something they may not have been used to if working in other professions beforehand. Everyone needs to show respect and all get on, and be part of the estate agency family of the UK.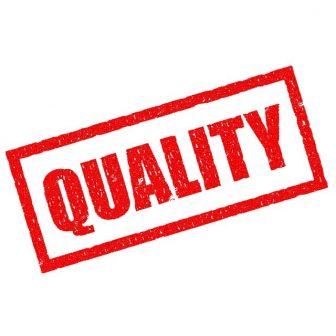 Many agencies, my own included, have a robust and ongoing internal training scheme, supported by external training providers, along with a career path into more senior roles. Others prefer to train their staff on the job, supported by more experienced staff members.
But my real concern is for those agencies that have no-one to show newcomers the ropes and are throwing people in at the deep end, without the necessary training and understanding that is required.
It is important that estate agency is not seen as a 'chancers' job, with people trying to make a fast buck. This is not just about buying and selling homes but about meeting people's aspirations and fulfilling their dreams.
In order to achieve this, staff need proper training and, if we get this right, this could be the rebirth of a golden age of estate agency.
We could have all paid a levy for a licensing scheme, with professional staff delivering mandatory qualifications in every aspect of our industry, including legislation surrounding money laundering and property misdescription, as well as important personal skills including customer service.
If everyone was graded and had achieved the right certificates, we could have been in charge of our own standards as a profession. instead, it will now be in the hands of a new regulator, with all the costs that this entails.
People must aspire to become estate agents. The rewards will be great if we offer impeccable service and standards. The public must be able to choose estate agents they trust – and not just because someone has a nice ad campaign or a stylish sign over the door.