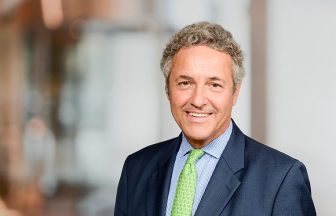 Dominic Grace, head of London residential development at Savills, is to leave the company after almost four decades to set up his own consultancy.
It was revealed by Property Week yesterday that Grace will leave the agency on 30 June after working at the firm for 37 years.
He will now head up Dominic Grace consultancy, with plans to work across multiple facets of the property industry.
He told the publication: "There are a lot of businesses, particularly on the back of Covid and all the challenges around Brexit, that need to be asking themselves: 'How do we pivot, how do we adapt? Who do we collaborate with? What might the future hold?' he said. "I'm not arrogant enough to think I have all the answers but I'm quite good at posing those questions."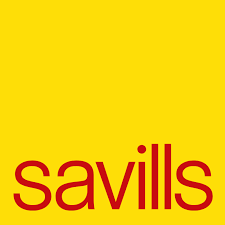 Grace described his 37 years at Savills as "the most phenomenal ride".
"I loved every minute of it", he added. "I've witnessed Savills' meteoric rise from being a relatively humble, middle-ranking, UK-only business with very little commercial presence into the amazing business that it is today. And that's been fantastic."
Aside from his new consultancy position, Grace is said to also be open to taking non-executive director roles.