Chestertons hires new sales director for Canary Wharf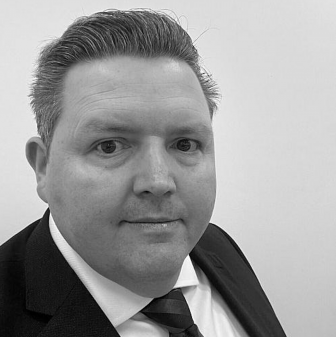 Chestertons has started the year with another senior appointment by hiring former Douglas & Gordon area director, Warren McCann, as the new sales director for its Canary Wharf & Docklands branch.
With almost 20 years' industry experience, McCann started his career as a sales negotiator at Foxtons Balham branch and was later promoted to launch the agency's first South East office in East Dulwich. There, he established himself as one of Foxtons' highest-volume sellers for the East Dulwich and Peckham areas, which led him to become sales manager and operations director.
After 11 years with Foxtons, McCann moved over to Douglas & Gordon to take on the role of area director for central London where he managed the teams of seven offices for over six years.
McCann commented: "Throughout my career at other agencies, Chestertons has always been one of the main competitors because it has such a strong and well-respected brand and has a habit of taking bold and unexpected approaches to things. It's great to now be on the other side of the fence and working with the support of the brand and the wider business."
Matthew Thompson, Chestertons' head of sales, added: "It's fantastic to welcome Warren to our Canary Wharf & Docklands branch. No doubt, his expertise will strengthen the team even further in order to provide our clients with the best possible service."
Savills appoints new head of office and residential sales in Bishop's Stortford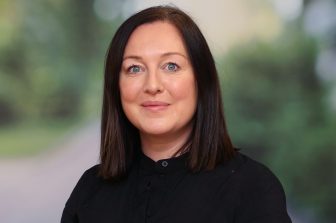 Savills has appointed Felicity Walker as its new head of office and residential sales in Bishop's Stortford.
Walker joins the company as a director having previously spent 20 years working as an estate agent in prime central London.
As well as overseeing overall strategy and business growth for the office she is also responsible for leading the residential sales team.
"Savills has an outstanding reputation and it's a real privilege to lead the team here in Bishop's Stortford," she said. "Despite the economic challenges of the last few months we have started 2023 on a good footing. The housing market in and around the town and surrounding villages remains strong."
Other recent changes to the team include the appointment of Sophia Economou as office coordinator. The new arrivals join residential director Justin Godfrey and residential negotiator Abi Homer.
Paul Jarman, head of residential for Savills in the Eastern Region, said: "We are very excited to have Felicity and Sophia on board. We are always keen to attract and retain top talent within core areas of our business and their expertise, enthusiasm and excellent track record are a welcome addition.
"Their appointment signals not only our continued commitment to Bishop's Stortford but also to strengthening the team and ensuring our clients continue to receive the very best service."
Lesley Weatherhead joins Callwell as sales director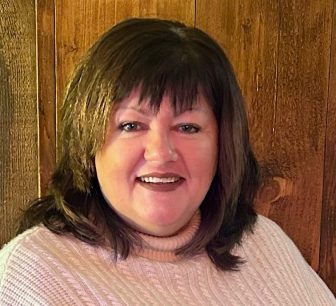 Lesley Weatherhead, who was sales director at Boomin until the portal closed last year, has joined Callwell.
Weatherhead, who has also worked for Rightmove and Zoopla, will be responsible for creating all of the sales and support channels as a sales director at Callwell.
At Zoopla, Weatherhead was a sales director – Corporate & National – for ,ore than eight years. She was tasked with concentrating on new business growth and once secured, revenue retention and growth.
Prior to working at Rightmove, she was a major accounts manager at Rightmove for almost six years, responsible with running the corporate sales team.