John D Wood & Co. appoints new head of marketing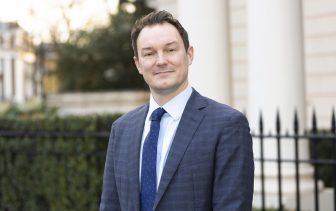 John D Wood & Co. has announced the appointment of Chris Kelly as head of marketing.
Kelly will lead the marketing and PR department at John D Wood & Co. including its family of brands CHK Mountford and APW Property.
He will report to MD, Polly Ogden Duffy, and oversee all aspects of the company's marketing efforts, playing a key role in supporting John D Wood & Co.'s future growth plans.
Kelly said: "I'm delighted to be joining John D Wood & Co. as Head of Marketing. It's a privilege and an honour to be joining one of London's most trusted agents and really looking forward to continuing the positive growth the agency has shown over the past few years."
Duffy added: "I am delighted to welcome Chris to the John D Wood & Co. family to drive our brand forward and bring new expertise to the team."
Rightmove's Peter Brooks-Johnson will resign in March 2023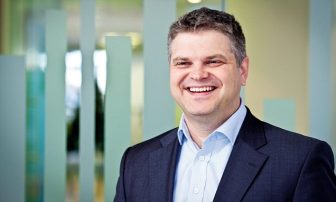 Rightmove has confirmed, following previous notifications on 9 May and 21 October 2022, that Peter Brooks-Johnson will resign as an executive director and as chief executive Officer on 6 March 2023.
Brooks-Johnson, who has spent more than 16 years with Rightmove, will continue as CEO until the announcement of the firm's full-year results in February 2023. He took over as CEO in 2017.
When the initial announcement was made in May, Brooks-Johnson commented: "I have thoroughly enjoyed my journey at Rightmove, working with a hugely talented team who have taught me an immeasurable amount. Rightmove is an amazing company, with a clear focus and a relentless energy to innovate, which it has been a privilege to serve. I'd also like to thank our customers for their support and loyalty over the past 16 years.
"With Rightmove progressing well on its mission to make home moving easier and our strong trading from 2021 continuing into 2022, I have decided it is an appropriate time to seek a new challenge.
"I continue to be hugely enthusiastic about the company and the opportunities we see ahead. I have no doubt that Rightmove will continue to deliver for home hunters, customers and shareholders for many years to come."
On a separate note, Rightmove has announced that non-executive director, Rakhi Goss-Custard, has confirmed that she will not stand for re-election at the next AGM, scheduled to take place on 5 May 2023, as she has served three terms as a director.
Charlie Woods joins Harding Green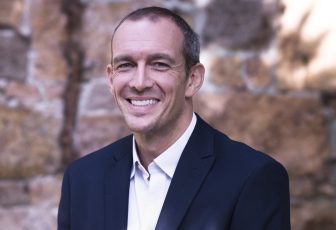 Charlie Woods has joined Harding Green as a broker after twenty years of working in prime central London. 
Before Harding Green, Woods has been a partner of W A Ellis, director of JLL, and until recently, the head of lettings for Russell Simpson.
Woods, who has relocated to Jersey, will work with the London team, and has long-term plans to operate in the Jersey property market.

Harding Green will provide Woods with back office, IT, marketing, admin, compliance and support to operate as an agent, in exchange for a percentage of his income.