Cluttons makes promotions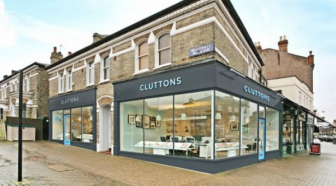 Cluttons has announced a number of promotions across the business as part of its strategic growth plans.
Those promoted to partner level include Anna Sachdev who also becomes head of HR and will help drive the people strategy across the business; Emily Hollingworth who is responsible for operations and  supporting business transformation projects; John Porter who is now a partner in the residential consultancy team; and Stewart Lowman who becomes head of business systems and data for the property management team.
Amongst the new associates are Laura Banks in residential agency who has been a key part of the Wapping office's success; Joe Glazebrook in residential agency; Grant Henson in management; Olivia Mackay who leads the Wapping & Canary Wharf lettings agency teams;: Tom Roberts in transactional & development agency and James Whitlow in professional services.
Olivia Colthurst in residential, Harriet Cowcher in transactions & development agency and Adam Hyams in management have also been promoted to senior surveyor.
James Gray, managing partner of Cluttons, said: "We promote not only based on the recognition of past achievements but on the potential our employees have to help us grow the business and deliver for our clients."
Chestertons sales director to depart after 10 years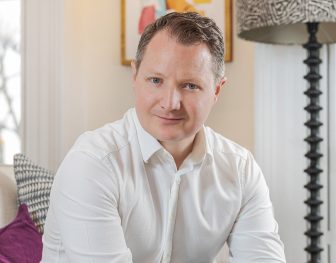 Iain Begg is leaving his role as sales director of Chestertons Notting Hill after 10 years.
Begg informs EYE that he will be leaving Chestertons at the end of April, after agreeing to join QP Savill in the Algarve.
Begg, who will start his new job in Portugal on 1 June, will focus on Quinta Do Lago and Vale Do Lobo regions.
He said: "After 10 fantastic years at Chestertons I'll be sad to leave. I'm incredibly proud of my time here having started as an associate in the Knightsbridge office to becoming a director of the Notting Hill office and growing the branch to become one of the market-leading agents in the area.
"I'll be leaving Chestertons Notting Hill on a high with record revenue levels year-to-date and the largest pipeline in its history."
Foxtons appoints chief financial officer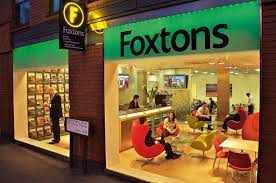 Foxtons Group has announced the appointment of Chris Hough as chief financial officer with effect from today.
Hough will relinquish his role as company secretary and Link Company Matters Limited will be appointed to fulfil that role with immediate effect.
Richard Elliott joins Harding Green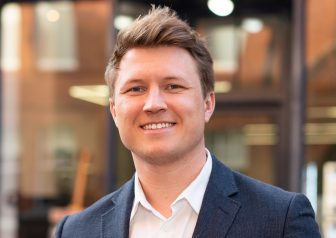 With more than nine years experience in the North West London area, Richard Elliott is the latest self-employed agent to join Harding Green.
Elliot will be joining the firm's new St John's Wood office, which will become the first Harding Green Franchise to launch, when it opens in a few months time.
The new St John's Wood office, operated and run by director, Jack Graham-Lindsey, expects to form a team of ten agents by the end of the year.
CBRE's Jason Hardman named new UKAA Investor Lender Forum chair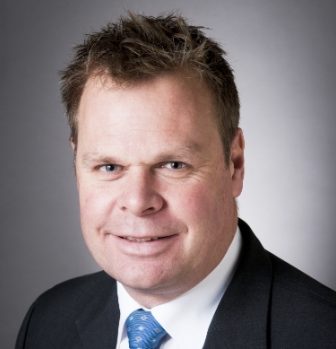 The UK Apartment Association (UKAA) has announced Jason Hardman as the new chair of its Investor Lender Forum.
Hardman, who is executive director of valuation and advisory services at CBRE, will hit the ground running by hosting a webinar, UK BTR: Levelling up opportunities – where to invest next, on Thursday 7 April 2022.
The organisation for the UK Build to Rent sector, UKAA has been growing its regional network, setting up groups across the country to champion the sector's expansion.
Its newly launched Investor Lender Forum will support those interested in having a financial stake in the BTR sector to understand the role of quality in operational assets and capabilities in optimising returns and managing downside and upside risk.
The 7 April webinar will invite UKAA members and guests to join a panel of seasoned investors to discuss a range of issues, including the importance of regional BTR growth, levelling up, demand for quality housing and the opportunities that local developments provide.