Spicerhaart appoints Toby Lambert as regional land director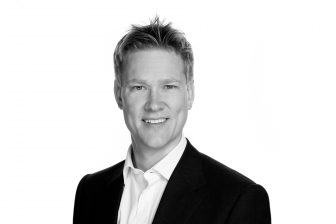 Spicerhaart has appointed Toby Lambert as its latest regional land director.
Lambert, 44, has worked in the property industry his entire career, and now specialises in land acquisitions and disposals.
His previous roles in housebuilding, new homes and land promotion have given him more than 25 years' experience which he now brings to Spicerhaart's Land and New Homes division.
Based in Milton Keynes, Lambert's new role will see him covering areas in Bedfordshire, East Hertfordshire and Cambridgeshire.
He said: "We know the challenges of the planning process and we know what discerning buyers are looking for. We're also well aware of the impact the green agenda will have on the industry and I'm really looking forward to adding value to our offering, in addition to helping clients embrace those changes to ensure they stay ahead of the market."
"I'm also really looking forward to being able to bring new young professionals into the business," he added. "I was incredibly lucky to get my career breaks and I want to bring young people into the team to give them the chance to grow in an exciting and forward-thinking company."
Tim Wardley, Spicerhaart Land and New Homes managing director, added: "We're at the start of our ten-year plan for Land and New Homes and we are absolutely committed to making sure clients choose us because we're relevant and flexible to the needs of the market."
Anna Arden to build her business in partnership with Harding Green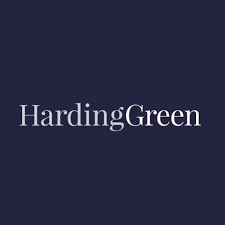 Anna Arden has joined Harding Green and will operating where she is a resident in Earlsfield.
With 14 years property experience in central and south-west London, Arden has worked for some of the biggest names in the industry, including Savills, Chestertons, and Farleys. She has specialised in both sales and lettings.
Arden plans to use her local connections within the community to build her business in partnership with Harding Green.
A spokesperson said: "We provide all new agents with four months marketing with thousands of highly targeted letters to ensure they are able to launch quickly. We are still able to provide full AML compliance handling, administration, phone answering, marketing, social and support from our central London office.
"Our commission structures range from 60% or 70% and go all the way to 80% after an agent has transacted on £120k in fees."
TPFG appoints new operations manager
The Property Franchise Group (TPFG) has confirmed the appointment of Chris Lee as Operations Manager for its flagship high street brand Martin & Co.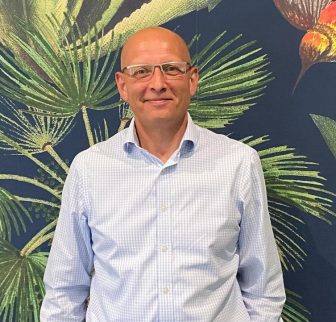 Lee is a career estate agent, with almost 30 years' experience in senior positions with Halifax Property Services and LSL.
Gareth Williams, managing director of Martin & Co, said: "As part of the journey we are currently undertaking, adding genuine estate agency experience to the management team to support our franchisees is at the heart of what we are building.
"Chris's experience and knowledge was hugely attractive and having met him and listened to his passion for our industry and his drive to excel at customer service, recruiting became a high priority."
Lee added: "I have known TPFG chief executive Gareth Samples for many years and having listened to his vision for the Group, joining in this vital role was a very simple decision for me. I'm looking forward to sharing my wealth of experience with our franchisees."