New app for property investors
Property Lobe is a deal calculator and log that  allows investors to estimate the total cost of a project, including the potential uplift (buffer) compared to an input done up value for a flip.  If the property is meant as a buy-to-let, it estimates the money left in the deal after re-mortgage and the monthly cash flow.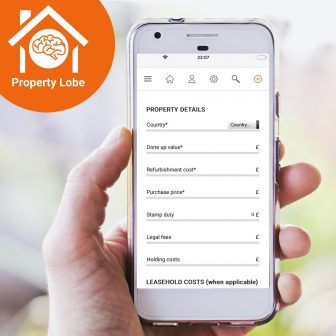 App owners and creators Juliana Nayee and Helen Napper are property investors. Juliana explained:
"We created the app as we couldn't find anything similar focused on the UK market. We know how important it is to put offers in quickly, so after spending quite some time doing manual calculations and using spreadsheets, we refined our process of reaching the offer price. We could see how helpful this was for us and decided to transform it into an app so other investors can benefit from it too."
Some of the key features of the app include functionality that accounts for the cost of money (users can add the interest rate they forecast to pay on loans), the ability to easily adjust the purchase price to estimate its impact on the total cost, and the automated calculation of stamp duty. Fields' values are fully customisable and users can also save deal calculations to revisit or edit the numbers at any time. The app has a free 7 day trial period and is then £7.99/month.
Openings at Jackson-Stops
Sarah Walsh joins Jackson-Stops to head up the Ipswich branch's newly established Land & New Homes department, which launched in July. This follows almost four years at Savills, where Sarah was involved in residential development strategies, pricing, innovative marketing, and legal progression. In her new role, Sarah will be working with James Squirrel, an associate at the branch, team assistant Juliet Garnham and senior sales negotiator Liza Scott, and supported by branch directors Tim Dansie and Jonathan Penn, to bring new build homes in Suffolk to the market.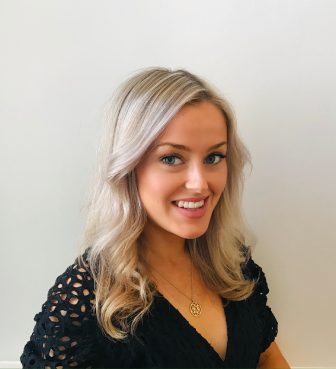 Robert Butterworth will be heading up the Group's new Woking branch, which launched earlier this month, and will be supported by a team of seasoned professionals. The new branch is situated in a prime location, just off the main street in the town centre, and will be serving the immediate surrounding area and locations up to the M25 and west of the A3.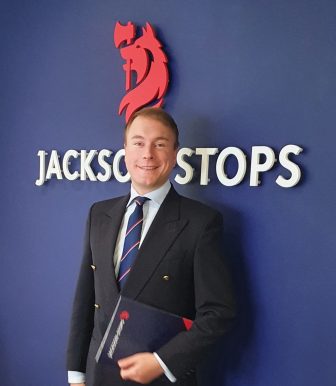 BoardClever has has revitalised their branding and launched a new website.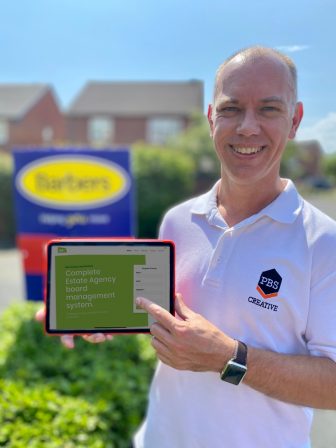 Based in Telford, BoardClever, is part of the wider PBS Creative software development company, and in 2019, was used to organise over 350,000 board erections through their nationwide clients.
Founder Peter Barfield said: "We founded the firm in 2007, after we developed a simple board management system for an established board erector who had separated from a franchise, but who couldn't find a satisfactory software solution.
"Since then, BoardClever has developed into a fully featured system, used by estate agents and board erectors across the country. We deliver a cost effective alternative to the expensive franchise models commonly used in this industry, whilst still providing all the support required, such as route planning, invoicing and board and customer management."
Appointments at William H Brown
William H Brown is bolstering its New Homes Division in South and West Yorkshire with the announcement of two new area appointments for New Homes Sales Managers, Chloe Fordham and Hayley Flint.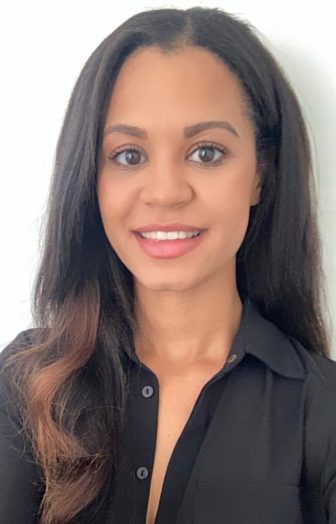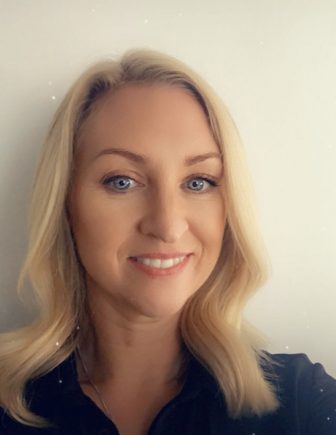 Chloe and Hayley successfully headed up a number of key areas across the Northern regions previously, and have now been tasked with managing and exploring new homes and land opportunities within South and West Yorkshire.
Jamie Forman is appointed as Land Manager for East Midlands. Jamie has worked for the company for almost 35 years.  Beginning his career with William H Brown as a trainee, he quickly rose through the ranks, taking on the role of Senior Area Director for Lincolnshire and Leicestershire before his transition to the Land division.