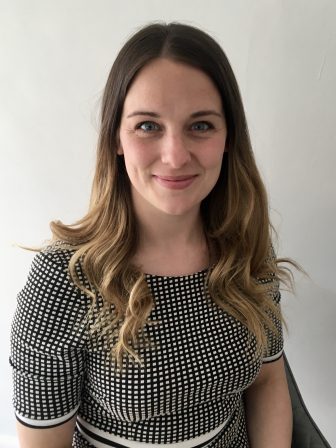 Leaders Romans Group makes key appointments
Leaders Romans Group has announced a number of key appointments to its regional leadership teams, as well as a new starter for Boyer's planning team.
Charlotte Malone joins LRG as a regional director, where she will oversee lettings in the South East of England as group expands its presence in the area.
Prior to this role, Malone was with JLL for over 14 years and helped lead the London residential lettings team, including large-scale properties in Canary Wharf.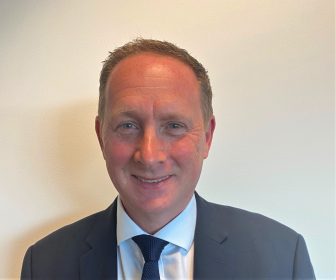 David Burke has joined LRG as a regional financial services director. He joins the group from Embrace Financial Services; prior to the position, he was with Your Move for over eight years.
In total, Burke brings more than 20 years of regional financial services experience in the property sector to his new appointment.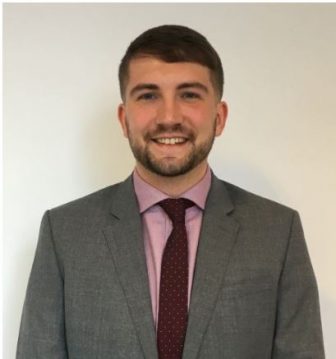 Meanwhile, Thomas Ryan joins Boyer as a graduate planner in the Cardiff and Bristol office.
Ryan has previous local authority and private sector planning experience, and this new position will support and strengthen the team's capacity.
He recently graduated from Cardiff University with a BSc in Earth and Environmental Science, followed by an MSc in Spatial Planning and Development prior to joining Boyer.
FocalAgent appoints Karl Meier as CFO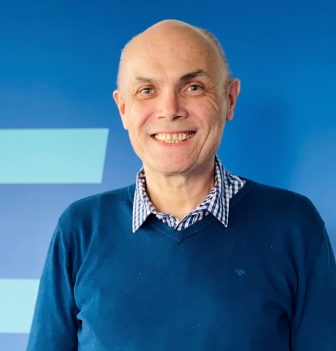 FocalAgent, the visual content partner for estate agents, has appointed Karl Meier to the role of chief financial officer, completing its c-suite ahead of the next phase of growth.
Meier brings with him 20 twenty years' experience in senior finance roles and high growth environments in retail, e-commerce and FMCG, including head of commercial finance at Habitat and finance director of the consumer electronics firm Turtle Beach.
As CFO, he will work with the Board and existing shareholders to nurture relationships with investors and ensure the business is well-capitalised for expansion.
Meier's appointment follows the recent hire of Maud Rousseau (ex-Rightmove and Daily Mail Group – Group Marketing Director) as Chief Marketing Officer and, in June 2020, Louise Taylor (ex-Capita COO) as Chief Operating Officer. They join CEO Lee Wainwright (ex-Purple Bricks CEO) and Founders Ben Quiney (Chief Business Development Officer) and Matt Gates (Chief Technology Officer).
Meier said: "I'm joining FocalAgent at such an exciting time, as the estate agency sector navigates dramatic and permanent changes in the way people buy and sell homes. I'm blown away by the quality of the products and look forward to working with the Board to ensure we're well positioned to take the business to the next level."
FocalAgent provides estate agents with professional photography and floorplans through its nationwide network of photographers, photo enhancement, video trailers, guided virtual viewings and 360° Matterport tours.
In October 2020 it announced a partnership with Zoopla, providing member agents with free access to its FocalViewing platform.
CEO Lee Wainwright commented: "Karl's appointment completes our executive team and I can't wait to see what we achieve together over the next few years. Our visual content products have been a lifeline for estate agents during the pandemic and there's no doubt that virtual viewings and 360 tours are here to stay, helping agents sell more homes and save huge amounts of time and resources."
Rose Sandell is Redrow's new group communities director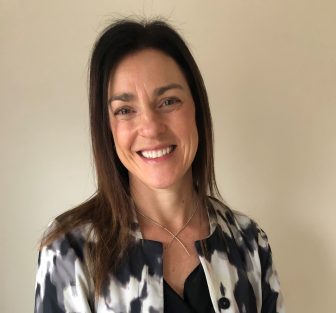 Rose Sandell has been promoted to the role of group communities director at housebuilder Redrow.
She was previously group partnerships director, having joined the business in 2010, and has more than 25 years' experience working for housebuilders and housing associations.
This pivotal new senior role places Sandell at the helm of three central business functions: partnerships and affordable housing, sustainability, and master planning.
Sandell commented: "Bringing together these three important functions puts our teams in the best position to work together cohesively to develop thriving communities, which are both great places for our customers to live and have a wider ripple effect of positive benefits.
"Supporting individual well-being through careful design, delivering vital community infrastructure, and forging sustainable links between nature and people are crucial to our vision, and I look forward to leading our teams to continue to bring this to life."
Matthew Pratt, Redrow's group chief executive officer, said:"This newly created role Rose has stepped into cements our commitment to stakeholders: that we are fully focused on creating better places to live across all our current and future sites.
"Rose's rigorous approach will ensure we are able to continue meeting our goals around placemaking, partnerships and sustainability moving forward. The newly joined-up teams will provide crucial support to all of our divisions in their work and liaison with local communities."