Fisher German announces three senior promotions at its Ashby office in Leicestershire
Fisher German, which has 26 offices based across the UK, has made three promotions at its office in Norman Court.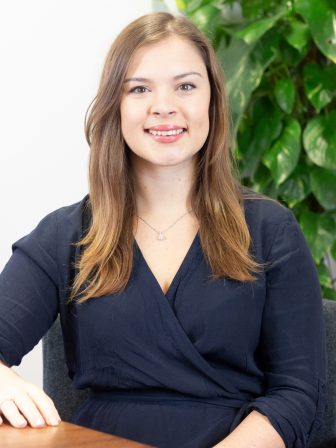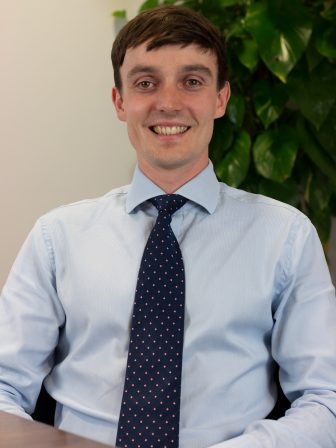 Amy Bowden, who is part of the national development team, has been promoted to senior development surveyor.
She has been integral to the firm's growing affordable housing consultancy and is also involved in agency and professional work.
Ben Minns, who works in Fisher German's rural sector and is increasingly focusing on mineral and waste clients and the firm's growing Minerals Service Line, has progressed to senior surveyor.
Tamsin Warr, who is part of the firm's rural sector and works on behalf of Tarmac Limited, has also been promoted to senior surveyor.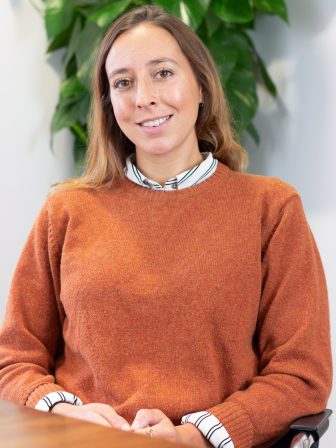 The firm made the promotions as part of its career progression framework, which gives employees a clear pathway to advance within the business.
Tim Shuldham, senior partner at Fisher German, said: "I would like to congratulate Amy, Ben and Tamsin on their well-deserved promotions which highlight the quality, capability and commitment of the people rising through the ranks of the business.
"This announcement is a fantastic start to the new year after what was a challenging 2020 for businesses right across the property sector and reflects Fisher German's positive attitude and determination to overcome whatever we face and move forward."
Royds Withy King appoints new head of real estate
Law firm Royds Withy King has welcomed specialist real estate development lawyer David Paxton to its London office.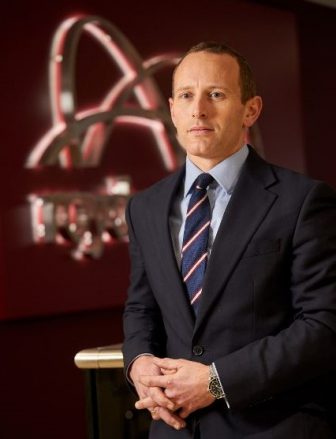 Paxton, who joins from Charles Russell Speechlys, will lead the firm's real estate team in the city. He has broad sector experience, having worked for a major international real estate developer as well as for a top international real estate law firm.
He advises a wide range of developers and investors and has a particular focus on mixed-use residential, including build to rent, infrastructure, hotels and leisure, retirement living, and student accommodation. He also acts for investors, propcos and corporate occupiers on real estate acquisition, financing, joint ventures, asset optimisation, lettings and sales.
Career highlights include advising Chelsea Football Club, HS2 and Berkeley Homes, while he has also acted for overseas family offices and private equity funds acquiring and developing super-prime London real estate.
Paxton said: "I am delighted to be joining Royds Withy King and excited about leading the London real estate team during a period of significant changes in the market and the wider world economy. We will continue to provide our clients with value-added, commercially orientated legal advice to help them navigate a successful course through a dynamic and challenging business environment.
"2021 is likely to offer unprecedented opportunity in the UK real estate market and I am looking forward to helping my clients make the most of this."
Royds Withy King Managing Partner Graham Street added: "David is an experienced and talented lawyer and we're delighted to welcome him to our firm. This latest appointment underlines our commitment to further growing our profile and practice in London."
SDL Property Auctions takes on a trio of apprentices
SDL Property Auctions has invested in the next generation of industry experts by taking on three apprentices.
Ella Scott, Genevieve Cooper and Eleanor Carty, all aged 19, are receiving vocational training in all aspects of the business while working towards NAEA Propertymark qualifications.
While studying at sixth form, Scott worked as a lifeguard and swimming teacher but it was helping at a letting agency which sparked an interest in property.
She said: "I was involved in the changeover of student lets, dealing with 300 properties in one month. I was actually looking for a degree apprenticeship but this one looked too perfect to pass up."
Cooper realised she wanted to pursue a career in property whilst working as a nanny.
She commented: "My two bosses owned a buy-to-let property, which inspired my interest and led to me applying for this job. I've really enjoyed every moment here so far, especially speaking to estate agents on the phone."
Carty found a passion for helping people while working in a shoe shop and a pub while studying for her A levels.
She said:  "Unlike the others, I had no experience of property but was attracted to the job because of the customer service aspect. We are learning so much but it's more rewarding than learning in a classroom because we are putting our knowledge into practice."