New office for Dexters
Following their busiest summer for the past five years, Dexters has strengthened its Prime Central London presence with the opening of a new office on Sloane Avenue, Chelsea, handling sales, lettings and property management.
Located on a corner site at 45 Sloane Avenue and with 1,000 sq. ft. of space, the new office provides sought-after extra space for socially-distanced working.
The Chelsea Sales department is run by Percy Lendrum, Director, who was born and bred in Chelsea and has 10 years' experience in the local market. The Lettings department is run by Pam Simmons, Director, who has been with Dexters for 16 years, specialising in central London lettings.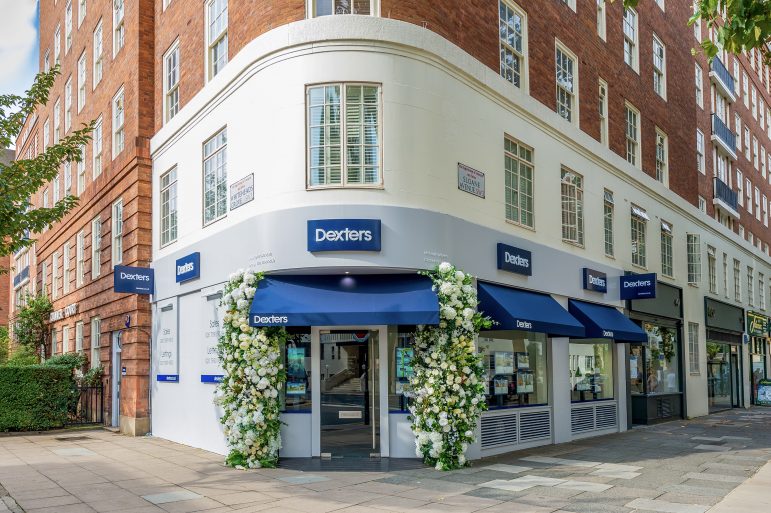 Agencies create land and news homes 'powerhouse'
Location Location and Anthony Pepe, have collaborated to launch 'ONE',  an all-encompassing service for property developers and investors.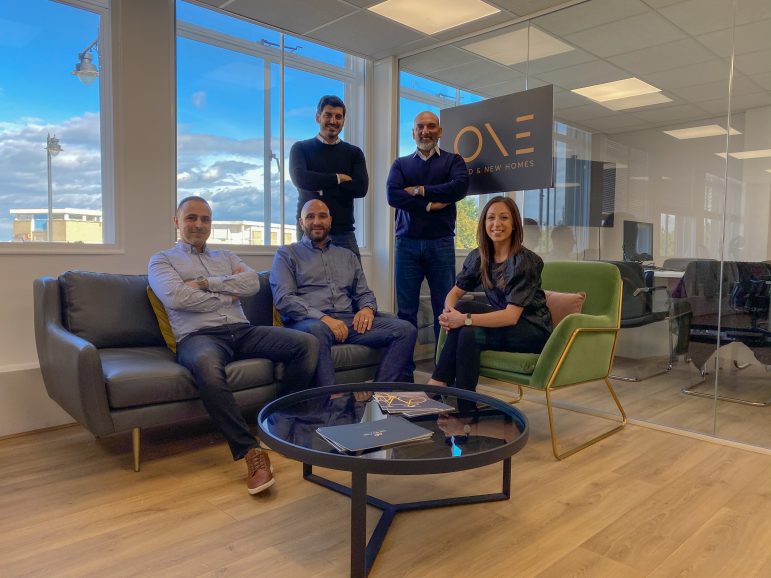 Location Location's, Managing Director Vicky Bibiris, explained how the collaboration came to be. She said: "We've been aware of each other for many years as we operate in neighbouring parts of London. And over that time, we've met at awards ceremonies and conferences and soon realised we have a lot of shared values as businesses and as people.
"We've spotted a space in the market which brings together all the initial services property developers and investors need such as land sourcing, architects, planners and designers.
"But we've gone one step further by covering the next phase by giving them access to property staging, dedicated marketing teams and of course estate and letting agents.
Charlie Perdios, from Antony Pepe, said: "Working closely with the team at Location Location means we can provide a level of service, contacts and coverage that's going to be hard to beat. As with everything our two companies do, our clients will be looked after with integrity, expertise and care."
ONE will be headed up by north London agent & developer, Andy Loizou, who has more than 20 years' experience in the London property market.