New branch for Sawyer & Co
Sawyer & Co has a new branch in the Preston Park area of Brighton, located on London Road; and following the recruitment of Simon Lemcke as Sales Director, the company has recruited four new members of staff to work in the branch, including Carly Penny, Kane Edlin, Chloe Pell.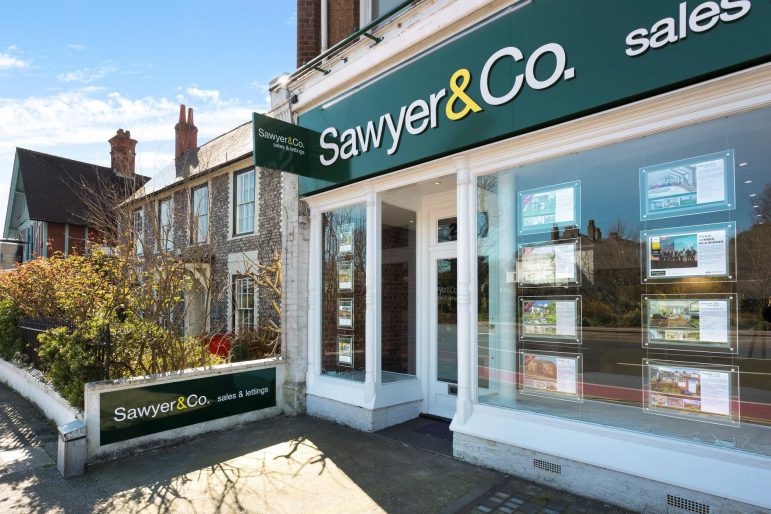 The team in Preston will be led by Senior Manager, Aaron Fernandes.
Chris Sawyer, a director said: "The opening of our new branch in Preston Park shows our commitment to serving the different communities within Brighton & Hove and allows us to support the high level of demand in the housing market."
Raft of appointments at Connells 
Connells Group has announced seven appointments to its Estate Agency Board of Directors.
The new board members fall under a number of key divisions within the Group's Connells Residential and Sequence operations, and signal the Group's intention to further strengthen its business as it targets its next phase of growth. They are:
Estate Agency: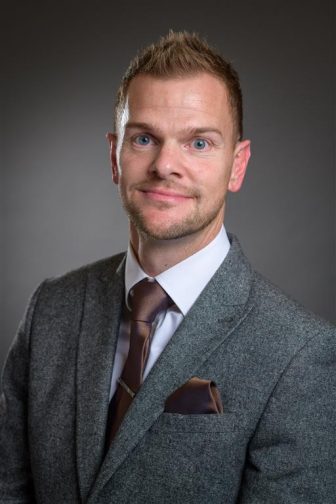 Rob Jenner, promoted to Divisional Managing Director for Sequence's EC South 1 division. Rob joined the business in 1998 as a negotiator in the William H Brown branch and most recently held the position of Regional Director.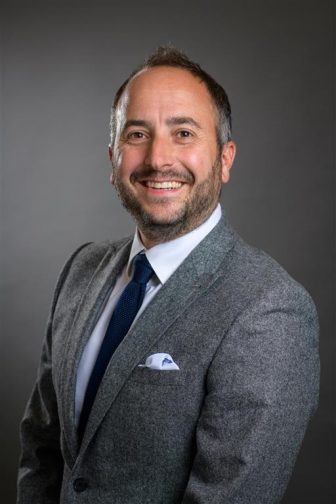 Jonathan Weedon, promoted to Divisional Managing Director for Sequence's EC South 2 division. Jonathan joined the William H Brown business in 2006 as a senior negotiator in the Ipswich branch. He is promoted from his role as Regional Director.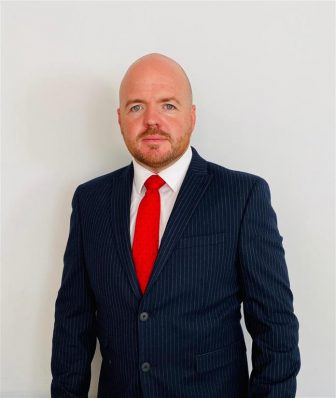 Chris Rosindale rejoins the business from his most recent position as Chief Operating Office at YOPA, to the role of Divisional Managing Director for Sequence's North division. Rosindale initially joined Barnard Marcus in 2012, previously serving as Senior Area Director.
Mortgage Services: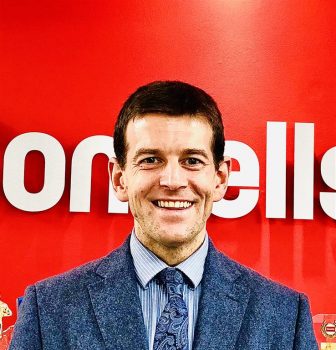 Stuart Dare, promoted to Managing Director for Connells Mortgage Services. Stuart joined Connells in 2000 as a Mortgage Services Consultant, quickly rising through the ranks to take responsibility for Mortgage Services within two of Connells' three divisions.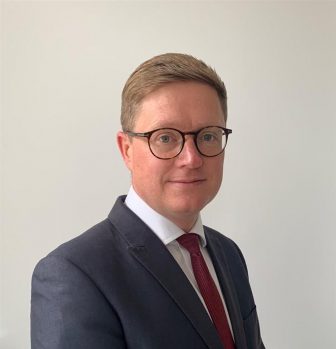 Marc Lightfoot, promoted to Managing Director for Sequence Mortgage Services, having spent nine years with Sequence most recently as Divisional Mortgage Services Director for the East & Central division.
Land & New Homes: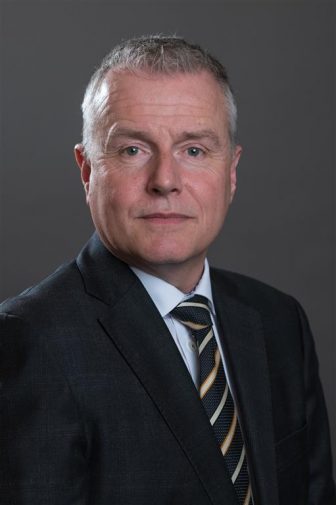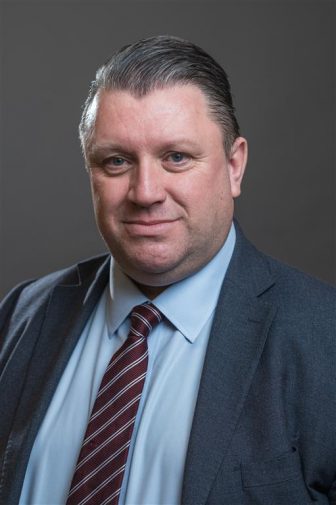 Iain Berry and Jason Howes, who were promoted last year to the position of Land & New Homes Managing Director for Connells and Sequence respectively, join the board boosting the representation of the Group's Land & New Homes operation.
Connells Group Estate Agency Chief Executive David Plumtree, said:
"These key appointments, each bringing with them tremendous value and their own unique experience, will allow us to meet our ambitious plans that build upon our position as the clear market leader within estate agency. We welcome them to our board of directors."
"I'm proud to say that six out of seven of these additions to the board are internal promotions, showing our commitment to recognising the talent within our business."
Acorn Group expands
The Acorn Group expansion resumes, with the opening of a new 3,000 sqft office in Strood.
Coronavirus had put a temporary halt to the Group's expansion along the North Kent corridor which had seen them open 8 new offices since 2018.
"In recent years, we'd seen a growing demand from sellers looking to move further out of London towards Ebbsfleet, Gravesham and Medway" said Neil Louth, Group MD. "Medway in particular, has had long-standing regeneration plans which have resulted in growth and transformation. In the early months of 2020 though, it was clear that the pandemic and the resulting lockdown would turn everything upside down."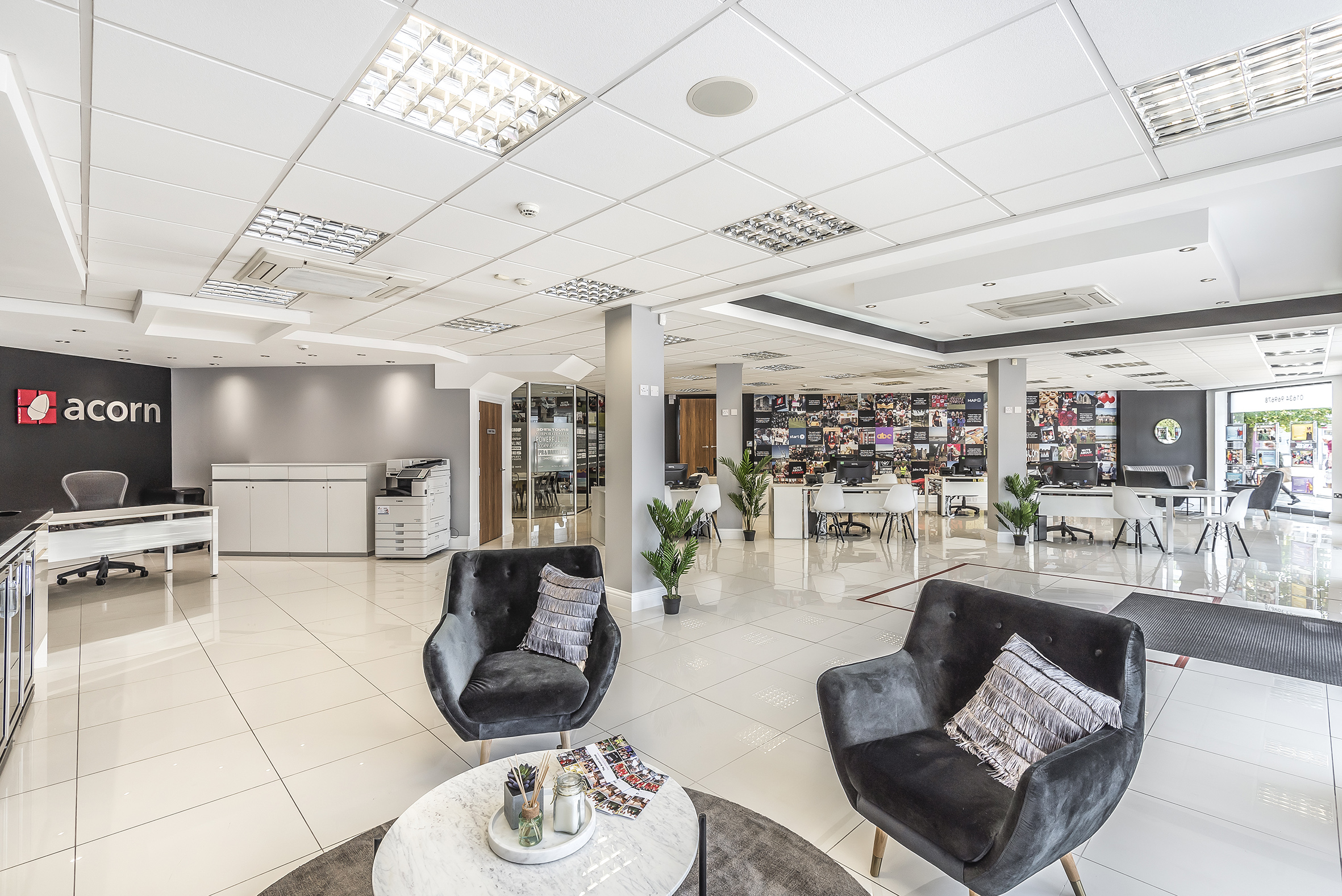 Despite the lockdown, the Group continued preparations for Strood with key staff who were able to work from home, and the office in the centre of Strood is now finally open.
"This is the result of many months of hard work and planning" said Rob Sargent, Acorn Group CEO. "We are strong believers in the high-street model, and our airy, well-spaced office is designed to be Covid-secure for the safety of both our staff and our clients. If anything, the events of 2020 have increased this migratory demand as homeowners and tenants, who have witnessed the perceived shortcomings of urban living, look to find a home with more space, inside and out."
"Our new Strood office will be run by Senior Manager, Scott Fletcher, who is also a local resident and takes the helm of The Acorn Group's 37th branch."