Countrywide announces raft of appointments
Countrywide Land & New Homes has added to its team, with six major appointments and two senior promotions.

Leading the key appointments is Paul Curtin, who returns to Countrywide after six years away in the newly created role of head of land.
With more than 20 years' experience and a multitude of accomplishments in the land sector, Curtin is well placed to drive the success of Countrywide's land team and build a market leading proposition for the business.
To support the land team, Curtin is joined by Stewart McMillan and Declan Toomey – both appointed as senior land managers, with Elliss Morgan and Robert Cude hired as land managers.
Further appointments in the wider land and new homes team include Joanna Barraclough, joining as a new homes divisional director for the south, as well as Nathan Butler, who is promoted to new homes divisional director for the north.
Finally, Paul Adams has been promoted to head of new homes for the company's Central South & Wales region.
Owen McLaughlin, Managing Director of Countrywide Land & New Homes, said: "After our integration with Connells Group in March this year, we feel very fortunate to have senior management who see such value and opportunity to invest in the land and new homes sector.
"These new recruits and promotions ensure that our nationwide team includes a diverse range of talent, skills and experience and, ultimately, allow us to boost our land proposition, increase our geographical spread and transform our services to land owners, developers and housebuilders."
"I'd like to congratulate and welcome all of our newly promoted and recruited people, whose knowledge and expertise will be invaluable to our growth plans. I look forward to working together with as a team to develop our business and establish our leading land proposition within the industry."
Walker Doble appoint new homes sales manager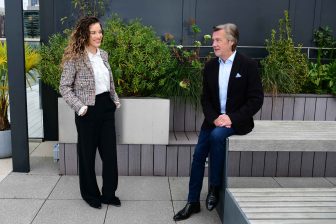 Walker Doble, a property consultancy based in Birmingham city centre, has recruited a new homes sales manager as it seeks to grow its presence across the Midlands.
Cherelle Brandy has joined the business, part of the ARMCo group, from Berkeley Group, having previously also worked for Spitfire Homes and Taylor Wimpey.
Brandy said: "The residential market has been hugely busy recently and I can only see that continuing in the coming months.  I am really looking forward to hitting the ground running and to meeting our existing developer clients, and to also looking to make introductions with other developers and helping Marc and the team expand our business, as well as introductions across the group."
Greg Reed to succeed group chief executive David Cowans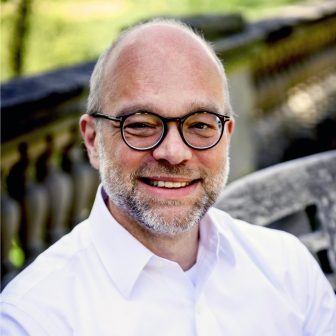 Places for People Group has announced that Greg Reed will succeed group chief executive David Cowans.
Reed, former CEO of Homeserve UK, will take up the role on 1 December.
Following a 20-plus year international career in banking, Reed joined HomeServe and was UK CEO from 2017 to 2020.
Reed said: "Places for People describes itself as a business that 'makes a profit so it can make a difference'. I've been making profit for companies my whole career; now I've found an organisation where profit creates huge social value, and I'm really happy to be here.
"Everyone I've met at Places for People is passionate about the impact they and the organisation have on customers' lives, and the exceptional outcomes they deliver. Leading the team, enabling them to support customers, and create places and communities, is the number one priority for me. Building on David's powerful legacy, we have such an opportunity. I can't wait to get started."