Knight Frank appoints Cate Statham
Knight Frank has appointed Cate Statham as a senior chartered building surveyor within the firm's prestigious residential building consultancy department.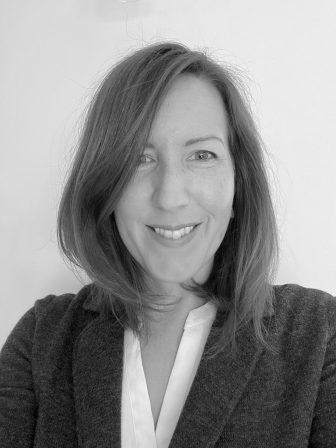 Statham began her career as an architectural assistant back in 2008, for Trapp Architects – a Brisbane based architectural practice, before joining the National Trust as project coordinator in 2012.
Most recently, she was an associate at Hawkes Edwards Architects where she fulfilled the role of project manager for six and a half years.
The majority of Cate's experience within the sector is in heritage and historic buildings, both as a surveyor but also as a project manager and architectural designer.
In her new role within the residential building consultancy team, which is headed up by James Carter-Brown, Statham's main area of focus will be historic properties – working on everything from conservation and repair through to refurbishment and master planning.
Statham commented: "I am very much looking forward to putting my experience into practice whilst working with the team on some very exciting and unique projects."
Gordon Barraclough joins Cosmos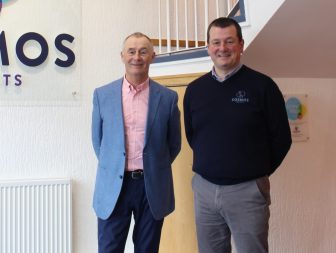 Cosmos Projects has expanded to become the Cosmos Projects Group with the creation of two new divisions and the appointment of its first non-executive chairman.
Co-founded in 2012 by Chris McNeill, Cosmos Projects has grown year-on-year to record a £3.3m turnover in 2019 and despite the pandemic the business is on target to increase turnover this year by around 35% to £4.5m.
The company employs 26 staff, is actively recruiting a further seven posts with plans to create new roles in the future.
The company specialises in construction, refurbishment, fit-out and maintenance, and the two new divisions to launch include Planet Decorators which specialise in contract decorating work, and Planet Fit-Out which will deliver a workspace design and installation service.
Gordon Barraclough, the former co-founder of Glasgow based Academy Computers and Managing Director of West Midlands manufacturer, Craig & Derricott, has joined the company to support its growth strategy.
He said: "There's a great team at Cosmos Projects Group and I'm delighted to be joining them."
DM Hall boosts the strength of its operations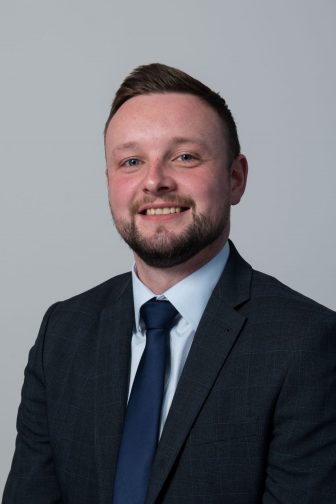 DM Hall has appointed two new property surveyors to operate in the west of Scotland.
Chartered surveyor Martin Fleming joins the firm's Hamilton office as a residential surveyor while Christopher Pidgeon has been appointed to DM Hall's Glasgow operation based in Shawlands.
Fleming has worked as a surveyor in Lanarkshire since 2015 after graduating from Glasgow Caledonian University (GCU) with a BSc degree in Property Management and Valuation. He became a member of RICS and has extensive experience in surveys and valuations across all types of residential property for many different purposes.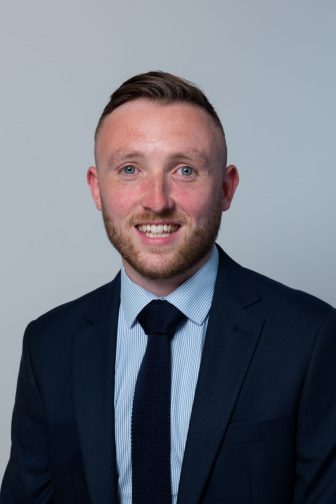 Pidgeon also holds a BSc degree in property management and valuation from GCU and qualified as a chartered surveyor in 2016. In his previous employment, where he was an associate, Pidgeon worked in a range of residential property offices including Glasgow, Shawlands, Bearsden, Hamilton, Falkirk and Stirling.
John McHugh, managing partner at DM Hall, said: "The residential property market is experiencing a near-unprecedented boom in Scotland at present, so we are delighted to have hired Chris and Martin, two experienced residential surveyors, who will empower us to offer consistently high standards of professionalism to our growing client base across Glasgow and Lanarkshire.
"We warmly welcome them and offer our congratulations on joining DM Hall, and look forward to their making a significant long-term contribution to the future success of the firm."