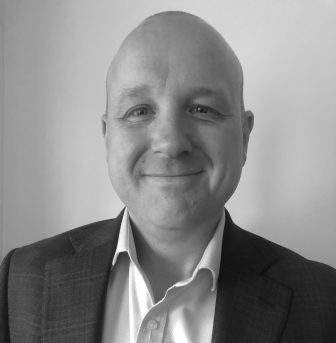 London estate agents Chestertons has appointed former Foxtons operations director Iain Bailey as its new director and head of property management.
At Foxtons, Bailey was responsible for supervising several parts of the property management division and ran the 'premier' team before being promoted to the agency's operations director.
Bailey, who spent 17 years at Foxtons, will now be working closely with Chestertons' director of property management, Julia Lickley and the team of over 40 staff, by taking on the wider strategy of the department and integrating further service offerings for the agency's clients.
Richard Davies, MD of Chestertons, commented: "Having worked his way up from entry level to director level, Iain showcases precisely the type of determination we are looking for in our senior team members. His track record of introducing bespoke services for clients will be especially valuable to our customer-focused property management team."
Chestertons says the new hire comes following growing demand for support from landlords who are facing more challenging market conditions and new regulations such as changes to the minimum energy efficiency standards. This requires all buy-to-let properties to have a minimum energy efficiency rating of C by 2028.
Bailey commented: "Chestertons is an extremely exciting business which has grown significantly over the past few years and now has one of the largest property management books in London.
"With an increasing amount of compliance and regulations to follow, landlords not only require a management team they can trust but a team that goes the extra mile and ensures their asset is looked after properly.
"I have always admired the company's drive and focus on service and am very excited to join and play a role in growing the agency's property management department further."