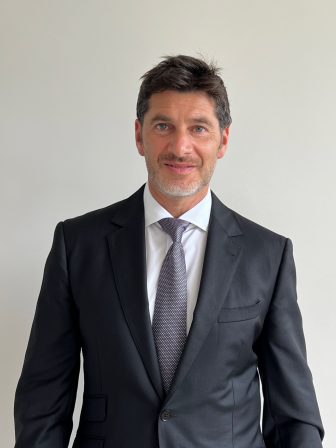 Chestertons, one of London's largest and oldest estate agents, has announced the appointment of John Ennis as Chief Executive Officer with effect from 1st November.
He joins Chestertons from London estate agency Foxtons, where he was Managing Director, Central London & New Homes.
Ennis  joined Foxtons in 1999 as a Sales Negotiator, and attained his current position at the firm in 2019,. He managed 14 central London offices and 14 new homes and investment departments.
Chestertons has significantly strengthened its senior team in recent months, with Mark Goodeve-Docker appointed as Head of Residential Developments in July, and Iain Bailey as Director of Property Management in June, both formerly of Foxtons.
Richard Davies, Chestertons' interim Managing Director and former Head of Lettings will become Chief Operating Officer following Ennis formally commencing his role.
Chestertons reported a record performance in 2021 with total revenues rising 28% year on year. The business says it has maintained its momentum and continued to deliver strong growth in the first six months of the year with revenues ahead of last year. This has been driven by the Company's Lettings division which posted a 22% uplift in revenue compared to H1 2021.
Chestertons was established in 1805 and bought in 2005 by the current owner, Mercantile Group, led by businessman Salah Mussa. The Company has grown steadily since then and is now one of the largest residential agencies in London and has a network of offices across Europe, the Middle East and Asia.
Salah Mussa, Chairman of Chestertons Global Ltd said:
"John was the standout candidate to become Chestertons' new CEO and we are delighted to have someone of his calibre joining the business.
"He is a proven leader who brings unrivalled sector experience and expertise drawn from his highly successful, 23-year career in property.
"Chestertons has built a strong platform for growth, and I am confident that John will continue to drive this business forward and I look forward to working closely with him."
John Ennis said:
"It is a privilege to become CEO of Chestertons and to lead one of London's oldest and most prominent estate agent brands.
"Chestertons is an outstanding business, which has continued to go from strength to strength and I am extremely excited by the significant opportunity ahead."