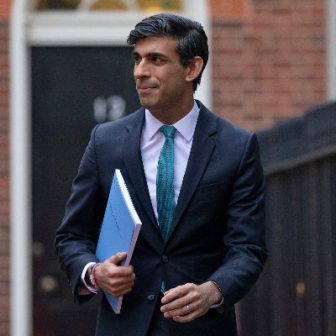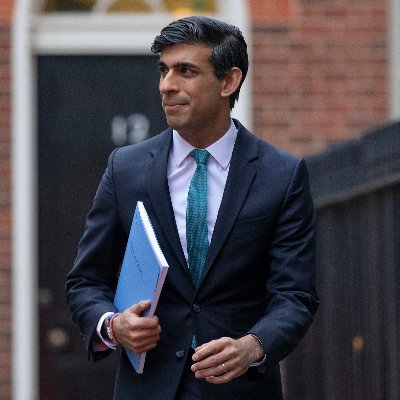 The chancellor, Rishi Sunak, is being encouraged to help boost the supply of much-needed housing stock in the private rented sector by supporting investment in the PRS.
Winkworth CEO Dominic Agace is calling for the Chancellor to make it more attractive for landlords to invest in the PRS to increase the number of rental homes.
In Winkworth's latest episode of The Property Exchange podcast on the rental markets in London and the country, launched today, Agace said many landlords have sold off investment properties in central London, following tax changes on mortgage relief available to landlords and the introduction of a three per cent surcharge on second property purchases – which has led to a reduction in available rental properties.
He commented: "30% of homes in London are in the private rented sector. Young professionals coming to work in London to build a career need to be based in the capital and it is critical that housing stock is here and affordable. It is important that they are able to come to ensure our continuing status as a global centre. There has to be a balance of fairness between tenant and landlord."
He added: "Prices in central London have come down so it is a good time to invest and make the most of the capital growth and increasing rents as people return to the capital. However, landlords need some fresh encouragement from the Chancellor to invest in London."
Speaking as the podcast was released, Dominic Agace warned that further tax penalties on landlords called for by Sir Keir Starmer at the weekend, in a speech to the Local Government Association confererence, could lead to a reduced number of rental properties and higher rents.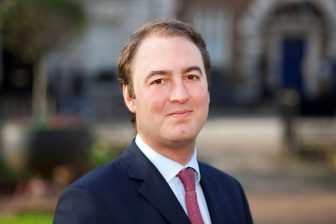 Agace continued: "This could push landlords to sell off more properties, reducing supply and leading to rent increases – which would be more costly to working people needing to rent than the 1.25% rise in National Insurance.
"A healthy private rental sector is essential and landlords can't be pushed much further in areas such as London where yields are already very low and rents have declined significantly as a result of the pandemic.""
The Property Exchange podcast, presented by broadcaster and commentator Anne Ashworth, also looks at opportunities for investors.
To tune in to the latest episode of The Property Exchange, find it here:
Apple: https://podcasts.apple.com/us/podcast/is-the-rental-market-turning-london-vs-a-typical/id1569362828?i=1000534887386
Spotify: https://open.spotify.com/episode/05ypQiw80KCanDF2yjNaeX
Audioboom: https://audioboom.com/posts/7937829-is-the-rental-market-turning-london-vs-a-typical-rural-market-devizes