With thousands of homebuyers at risk of missing out on the stamp duty holiday, which ends on 31 March, purchasers and vendors are being encouraged to consider coming to an agreement 'to meet in the middle and share the financial fallout' of missing the deadline.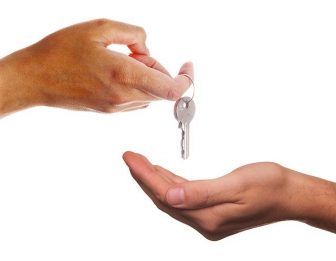 The chancellor Rishi Sunak is rumoured to be considering offering a six-week stamp duty holiday extension, which could see thousands of additional property transactions in England benefit from the tax saving, but with the deadline fast approaching, a last-minute lifeline has not yet been announced.
Currently, Rightmove estimates that around 100,000 buyers who agreed a purchase last year are set to narrowly miss out on the relief, if the deadline stays as 31 March.
Recent research by the Guild of Property Professionals indicates that up to a third of buyers will abandon their purchase if forced to pay more than expected for stamp duty.
If the existing deadline is not extended, an alternative solution to prevent so many property fall-throughs could be for buyers and sellers to split the cost of missing out on the tax saving, according to Charlie Rearden of Stacks Property Search.
He said: "The stamp duty holiday was intended as a stimulus for the property market, and many buyers were encouraged to enter the market as a result. They've been doing their best to get their transactions over the line in time to benefit, but there have been numerous delays to the buying process during lockdown, and many now risk missing the deadline.
"The most sensible solution for buyers and sellers who look as though they may miss the deadline is to come to an agreement to meet in the middle and share the financial fallout. Some vendors are taking a view, accepting that it's worth taking a hit on the finance to get a sale over the line. But others are standing firm and refusing to negotiate.
"While some buyers will proceed whether or not they meet the deadline, others for whom finances are tight simply won't be able to afford to. And the damage will extend up and down chains.
"In the event that there is no extension to the holiday, we will see some stock returning to the market as sales fall through."