The Relocation Agent Network (RAN) says its members, staff, customers, and relocating employees will continue to receive the 'same' service as always after its American owner, Cartus Corporation, entered into a non-binding term sheet to sell RAN to Dwellworks' UK entity.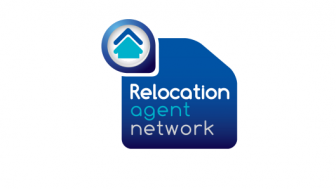 Dwellworks, a major destinations services provider, sees RAN and its member estate agents as a key part of its long-standing and long-term expansion strategy.
Meanwhile, after a career spanning 25 years with Cartus, Richard Tucker, vice president of supply chain management and long-time RAN managing director, will be exiting the business at the end of this week to take time to focus on his health.
Cartus' David Pascoe said: "Before, during, and after the intended transaction, we anticipate that RAN clients should experience zero impact or friction given our existing and ongoing partnership with Dwellworks, who is well established in the Cartus system and as a supplier in the UK and EMEA region overall.
"Likewise, RAN members, staff, customers, and relocating employees will continue to receive the same exceptional service as always through the same RAN support team in place today. It will simply happen through a proven Cartus partner."
Reflecting on the news that Tucker will be leaving RAN, Pascoe added: "We wish him all the best for the future and thank him for his outstanding leadership of Relocation Agent Network over the past two-and-a-half decades."