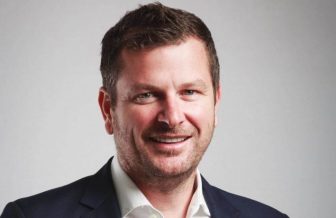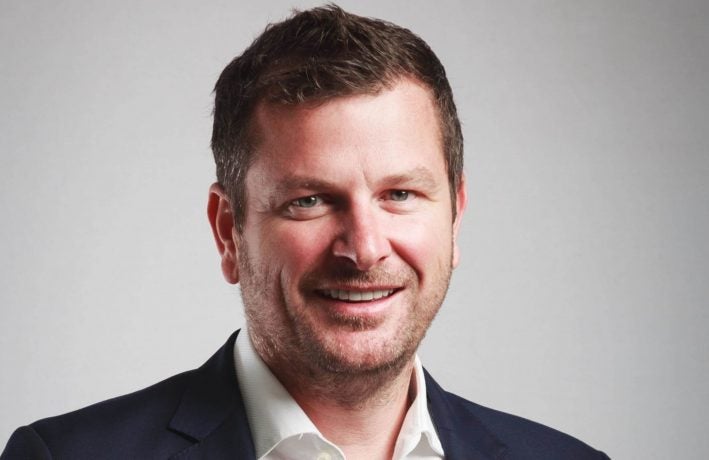 Michael Bruce, CEO and co-founder of Boomin, has written an open letter reflecting on the state of the portal market and specifically what he sees as the the inequity of mortgage referral leads, which are sold to the highest bidder by Rightmove and Zoopla, with the agent, according to him, getting nothing.
"We are looking to call them out over this", says a Boomin spokesperson.
The letter is clearly designed to generate fresh publicity for Boomin and its new MortgageMaker service, which is due to launch over the next few weeks, as it continues to try and convince agents to sign up to its platform.
Property Industry Eye has offered Rightmove and Zoopla an opportunity to respond.
Michael Bruce's open letter: 
2022 is likely to be a different year for the property market when compared to 2021. For most in the market business will be harder won, unless that is you are of one of the big property portals, where the usual rules don't apply. It is not just their ongoing annual double digit fee hikes, which are likely to create their own cost of living crisis for agents but other, more hidden areas of their business models, where a lack of meaningful competition has allowed poor practises to thrive and for nest feathering to be taken to a whole new level.
A prime example is mortgage referral income. As an industry, how did we ever let it come into existence that Rightmove and Zoopla could effectively sell agents mortgage referral leads, which have only come to them through agents paid adverts on the portals, to the highest bidder. Without agents paying for property adverts, this additional income stream for the portals would not exist. I wouldn't mind so much if they shared the income, which is pure additional profit to them. But instead they choose to pocket it all.  And it is not that they need the money. Rightmove has the highest profit margin in the FTSE 100 index of Britain's largest companies and 4x that of Alphabet, owner of Google, a company regularly the subject of monopolistic concerns.
We are not talking about small sums of money either. Not surprisingly there is a lack of transparency and disclosure in this area. But we understand that the amounts earned by Rightmove and Zoopla from mortgage referrals are likely to be in excess of ten million pounds per annum. For agents, who would be able to fully monetise these mortgage leads, the lost value would likely run into tens of millions of pounds. When I ran estate agency businesses it hadn't dawned on me that this injustice was happening with my property listings, not that I could have done anything about it.
Whilst I do not consider Boomin to be a classified advertising property portal, we are an agent centric new business generation platform, what is certainly true is that agents need and deserve a better deal and that will only come through increased competition, rather than relying on the benevolence of the captors. None of the new competition in recent years have truly innovated in any meaningful way to create a compelling end to end proposition for agents.
Boomin is that competition and can be a voice when classified advertising portals are acting against the interests of agents. Specifically we will address, amongst other things, the unfairness of mortgage referral income, with plans to launch our own integrated MortgageMaker technology in the next few weeks. Details will be provided shortly but rest assured the new feature will be totally free for all Agent partners, rightfully giving agents with their own mortgage services arrangements all their income and providing a new income stream for those who do not.
I have talked many times before about re-setting the balance of power in the industry back in favour of all agents and using technology to equip agents with new tools to earn additional income. The launch of MortgageMaker is further evidence of our intent to make good on our promises. There is so much more to be done and we will continue to work tirelessly to become the competition that the market so clearly needs.
Michael Bruce
CEO and co-founder of Boomin