Belvoir Group is set to reimburse the pay cut taken by all non-furloughed staff at the height of the coronavirus crisis.
In its trading results for the first ten months of this year, announced yesterday, the franchising group confirmed that the pay cut of between 20% and 30% taken by staff earlier this year would be reimbursed as a result of strong trading in recent months.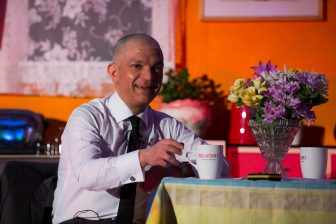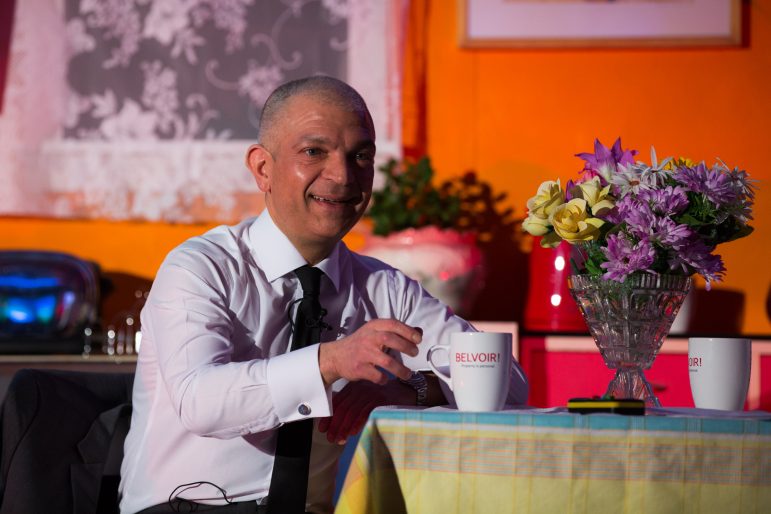 Chief executive Dorian Gonsalves announced that the group also plans to repay the government Covid subsidies and to make good the missed 2019 dividend for shareholders, as the company said trading in the first ten months of its financial year was ahead of its pre-Covid expectations.
The company revealed that gross profit in the property and the financial services divisions increased year-on-year by 10% and 11% respectively in the period to October 2020.
Management services fee income (MSF) from its lettings was up on last year and MSF from sales was level, supported by the acquisition of the Lovelle chain and a strong recovery in the sales market once the spring lockdown ended.
Agreed property sales are currently running ahead of the previous record level and should result in strong sales revenue during the final two months of the year, the report added.
In financial services, the pipeline of written mortgages has also hit a record high, while overheads have dropped significantly.
Consequently, Belvoir projects its profit before tax will be comfortably ahead of management's expectations with 62% of gross profits coming from recurring revenues.
Net debt is currently down to £4.3m, despite having deployed £2m of cash in January to acquire the Lovelle network and deferred payment of £0.5m VAT.

Gonsalves commented: "This year has demonstrated beyond doubt the incredible resilience of our franchise business model.
"I am delighted that we are in a position to be able to reimburse staff for their earlier sacrifice, to repay the Government Covid subsidies and to make good the missed 2019 dividend for shareholders.
"2021 will present further challenges, however, we will start the year with strong sales and financial services pipelines, and we have confidence in our business model and the entrepreneurial spirit of our franchisees and advisers to continue to deliver shareholder value."