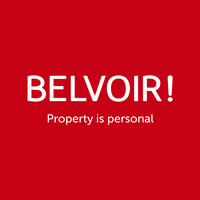 The Belvoir Group has unveiled its latest trading update, which covers the first ten months of the year.
The data shows that profits from its sales activities increased by 29%, while its lettings activities saw income rise by 21% on the back of high demand for rental properties' with rents increasing in all areas of the UK.
The acquisition this year of Nicholas Humphreys for £4m along with the Nottingham Building Society for £600,000 have also had a positive impact on the business.
Net debt is down to £2.7m (31 December 2020: £3.7m) despite the acquisition of the two firms.
Its relatively new financial services division, which contributes almost a fifth – 18% – of the franchised agency's gross profit, saw healthy growth with profits up by 39%, supported by the strong sales market this year and an expansion Belvoir's network of mortgage advisers.
Dorian Gonsalves, the CEO of Belvoir said: "In 2021 we have seen our franchisees and mortgage advisers take advantage of an exceptionally strong sales market.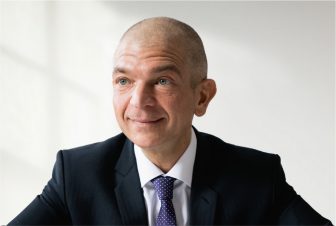 "The sector undoubtedly benefitted hugely from the Government's decision to extend the stamp duty holiday until September 2021, following which we have seen a predictable slowing in the number of new instructions as the market normalises.
"We anticipate that given the ongoing pent-up demand from buyers, the market will return to more usual transaction levels in 2022. In the meantime, our current pipelines remain strong and support outperforming our end of year forecasts.
"The Board is mindful that 2022 is likely to present further challenges for the wider economy, but we are confident in our business model of supporting entrepreneurial franchisees and mortgage advisers to achieve their business ambitions, and that our growth strategy of organic growth coupled with investment in profitable property franchise and mortgage networks will continue to prove successful and deliver long-term shareholder value."