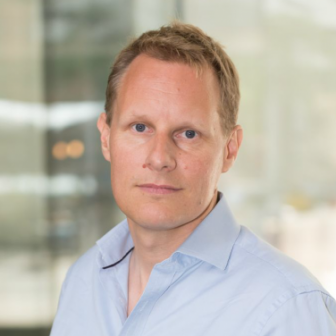 'The Digital Strategist'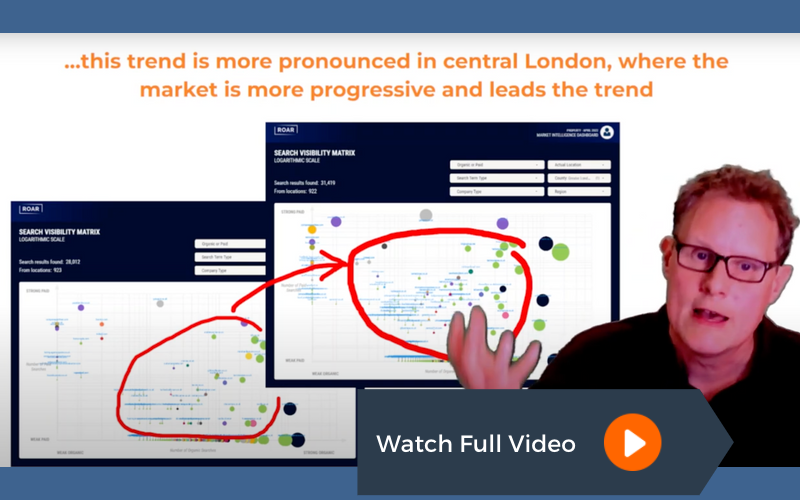 Where does your agency rank on the Google league table?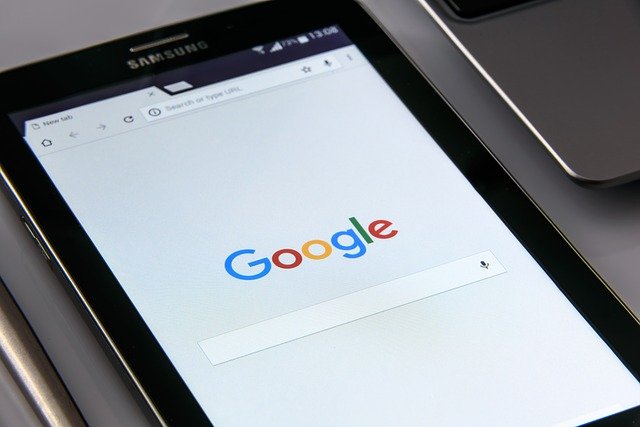 EYE exclusive: Nothing splits the room of estate agents like the question, "Do you spend money on Google Advertising?" Watch now.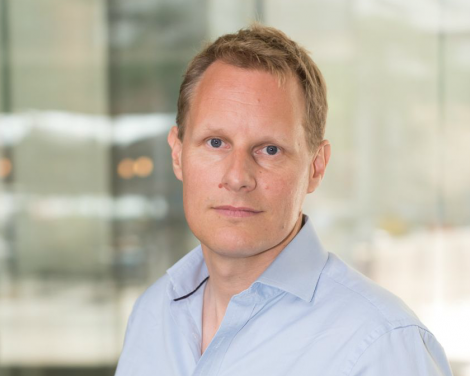 New Property Industry Eye contributor, Jeremy Harford Tapp, director of Homeflow and digital strategist for estate agents, explains how you can improve your agency's online performance.