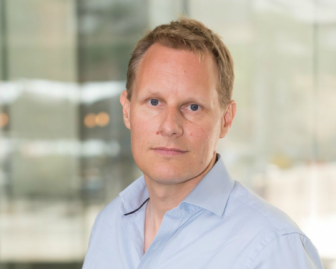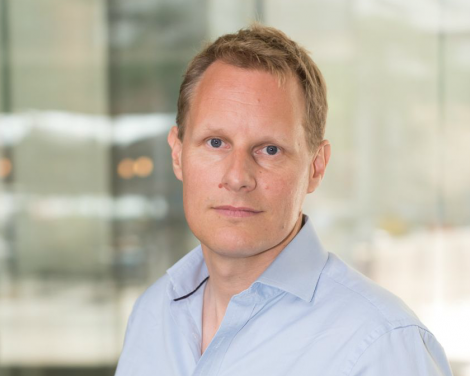 It's nearly a decade since Google changed the way it showcased websites in its algorithm, known in the marketing industry as the Penguin update. It was a major shift for online search, rewarding local businesses with higher rankings.  Fast forward to where we are today and the introduction of Google maps and local listings means there has never been a better time for local agents to be shown for local search traffic on Google.
Google Penguin has helped protect local search terms to local businesses and reward you for having local offices. This has kept the online players at bay in the organic search results and has meant they need to spend vast marketing budgets to appear at local searches via paid adverts.
As a new contributor for Property Industry Eye, I plan to share with you a number of topics to help you improve your online performance. At the heart of your online performance is your website, your digital shop window.   But how do you get more eyes on it? There are so many local searches that are important to any estate agent, but how can you see how your website is performing against your local rivals or similar sized agents in different regions?
I'm the co-founder of Homeflow, a PropTech SaaS business that builds estate agency websites and develops software to help agents to perform better online. One of the free products we have developed is our Benchmarking tool.
So I hear you ask, what is Homeflow Benchmarking? In a nutshell, Homeflow Benchmarking shows you whether your online performance is better, or worse than other agencies of a similar size.
Take a look at our video to understand how Benchmarking can work for you and your agency:
Having insight into your local search results against local competitions, portals and national players will help you understand how you can win more business.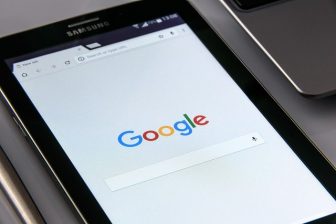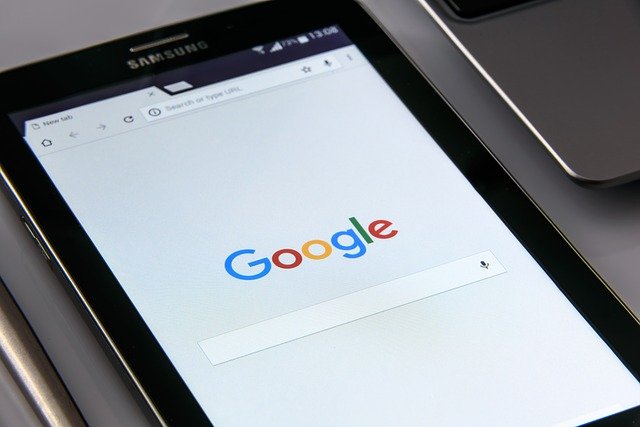 There are so many factors as to why you could improve your local listing with Google. The higher you rank up the listings will see you generate more sales leads.  Benchmarking will give you insight into your local area and beyond, but my first couple of tips if you're not happy with your local search position are:
Domain Authority (DA) is a number given to your website power out of 100. It is an important factor from Google, so if you have a higher Domain Authority than your competition, this should allow you to rank higher if you also back it up with the right website and content.  You can see your DA by downloading the free Moz tool.
In 2022, it goes without saying, your website platform must be stable and fast. Homeflow powers hundreds of estate agents' websites and each are primed to rank highly and convert traffic. You need a platform that can handle content and also work with your property feeds. Clean URLs and features will all help your performance.
Say what you see. You need relevant local content on your website to help Google understand your service and location. This should be on your homepage and across your website.
Location name + Estate Agent (eg Watford Estate Agents) is the battleground for agents. Even if you're a one branch agent you'll likely serve your town and surrounding villages. Your branch pages are key for your local search traffic and should have supporting text.  If you only have a website with a few pages, make your homepage your location hub for local content.
Depending on your website platform provider, you should be able to control page titles and titles on web pages. Make sure you're using location and service terms to boost your local profile.
Let me finish today with a stat. In a recent report for estate agents, it was found that 27% of agent websites do not have a Google Analytics tag. This means these agents can not even track website performance and are flying blind in the online world. In my opinion, this is craziness. Sith all agents now on the portals, digital is the new battleground for instructions. Make sure you have the right tools for battle!
I'll dig into some more advice to maximize your Google performance soon. For now, if you'd like to see more about Benchmarking or sign up for free, simply click here.
Jeremy Harford Tapp is director of Homeflow and a digital strategist for estate agents.