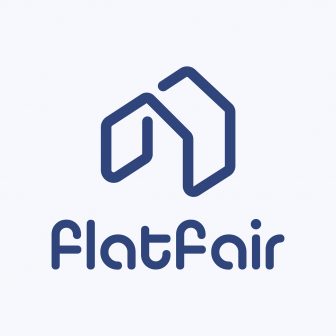 Arun Estates has become the latest estate agency to sign up to flatfair, the deposit alternative provider.
flatfair's 'no deposit' will be offered by all agencies operated by Arun Estates, including Wards, Cubitt & West, Douglas Allen and Pittis.
Instead of paying five weeks' rent for a traditional deposit, flatfair's No Deposit solution allows renters to pay a one-off flat fee. At the end of the tenancy, any payment for damages is mutually agreed and arbitrated by a third party.
Gary Wright, co-CEO of flatfair, said: "As the largest independent estate agent in the Southeast with more than 100 branches, partnering with Arun Estates is an important step in extending flatfair's solutions throughout the region.
"It's great to be working with such a highly respected agency, and offering a lifeline to renters at a time when it's more difficult than ever to find a traditional five-week deposit."
Jason Bunning, managing director of lettings at Arun Estates, added: "Caring for our customers is at the core of our business, and part of that is offering them as much choice as possible when it comes to renting. flatfair's solution comes at a time when many are looking to save money wherever possible, and we have no doubt that our customers will appreciate having the option to use its No Deposit service."