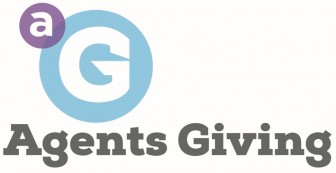 Agents are being encouraged to support their local food banks by donating food parcels.
Agents Giving Giving is continuing its support of The Trussell Trust and local food bank centers with a nationwide campaign on Thursday 16 June.
The event, supported by The Guild of Property Professionals and Relocation Agent Network, is designed to help people facing extreme food poverty.
Food banks in the Trussell Trust network provided more than 2.1 million food parcels to people across the UK in the past year. This is the first time food banks in the Trussell Trust's network have provided more than 2 million parcels, outside of 2020/21, at the height of the pandemic.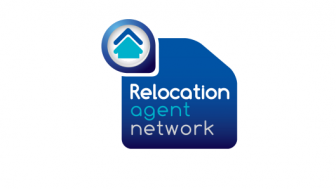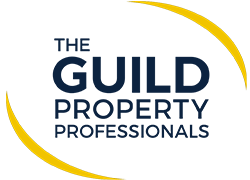 More than 830,000 parcels were provided for children, representing a 15% increase from 2019/20, and this is set to get worse as the cost-of-living crisis continues.
Your office can collect food donations from your wider community, you can also contribute by purchasing and donating items via your local supermarket collection bin, just a couple of items will help make a big difference to the ongoing need for emergency food in local communities, especially during these difficult times.
David Newnes, Agents Giving Chairman comments; "By simply collecting up and donating a food parcel it can help make such a difference to those living and going hungry in our local communities".