Robert Bolwell, head of landlord and tenant department at Dutton Gregory, will this morning present a webinar on the latest developments in lettings legislation.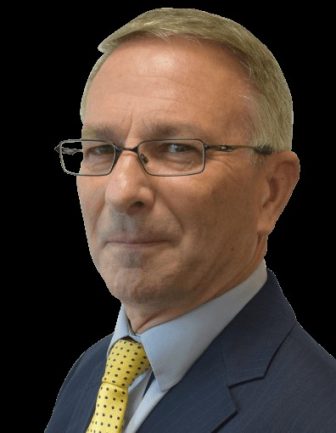 Bolwell, who is also Dutton Gregory's senior partner and head of the Propertymark Legal Helpline, will cover the topics that are currently driving the most confusion amongst letting agents.
The session, primarily programmed for ARLA Propertymark members, will kick-off at 10am.
Calls to the Legal Helpline, which are handled by the solicitors, partners and legal executives that support members, currently focus on ASTs and what changed for the status of pets, electrical checks and the frustration of getting remedial works completed by the April 2021 deadline and how to navigate the current rules on possession proceedings.
Bolwell will cover these topics as well as other key legislative changes including Right to Rent checks and looking beyond the current sixmonth grace period for EU nationals and other caselaw developments impacting the day-to-day practices of letting agents in England.
To register for this webinar, click here.