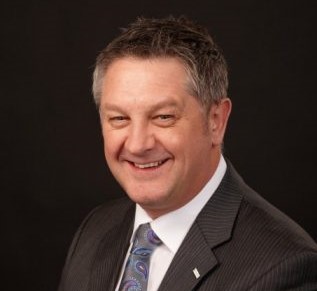 The wind of change is in the air in the estate agency market. You can feel it wrapping itself around you, albeit a light breeze but gathering momentum as uncertainty envelops the world.
The public are starting to get the jitters – about war, inflation, energy price increases, record house price rises – and inevitably we're seeing the market starting to correct itself, despite heavy demand for property. Overnight, in some places, it has flipped from a sellers' market to a buyers' market.
Where we used to sell properties in days, it's now taking much longer. For example, with bungalows which had attracted people who were downsizing, prices are now having to be reduced. Even though we're selling far more of what's being listed compared to years gone by, buyers are now being very cautious.
At the same time, the delays in conveyancing, with average house sales now taking 21-24 weeks instead of 13-15, is causing ongoing issues, with transactions falling through. Why the government, the Law Society and Local Authorities are not doing more to resolve these issues in a world where technology has taken over is beyond me. Surely a version of Home Information Packs is the way forward.
It's at times like this when traditional agents come into their own. Their commitment to customer service and willingness to hit the phones to get deals over the line will shine through. Whereas the cheap as chips online agents are going to feel far more than a breeze down their necks as they try to make ends meet.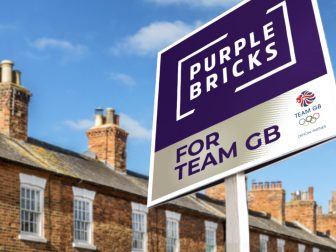 Take Purplebricks with its current woes and failing model. Its new CEO has been forced to shed dozens of staff (though I don't see this happening at a senior level), while the company's legal claim from 'hundreds' of former workers relating to IR35 and non- payment of benefits is said to be imminent. Those remaining are seeing the writing on the wall, judging by the number of job enquiries we're receiving.
Having reported a six-month loss in October 2021 of £20.2m and a decline in market share from 4.8% to 3.9%, all eyes will be on its next set of figures due in July. While their turnover fell dramatically, ours showed a sizeable increase, suggesting they are losing profitability to traditional estate agents. They're burning through their cash reserves too. The City isn't filled with confidence, with Purplebricks' share price at just 17.7p compared to 88.2p exactly a year ago!
Now it's appeared as the worst agent, according to AllAgents, for customer service. Plus, all this on top of failing to properly serve legally required documents to tenants about their deposits. What more could possibly go wrong?
As the market tightens even further, I can't see things improving for Purplebricks, with low fees and escalating marketing costs. The sums just don't add up. They've retrenched to the areas where they're doing well. I can't see how they can describe themselves as a nationwide company now.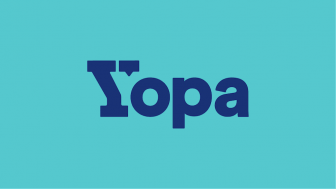 The change in market conditions will also prove to be a burden to the likes of Yopa, Strike and other so-called internet agents, or those who are self-employed. It will take far more than putting a property on portals to get it sold. They will really suffer if they rely on this. It's a people business, powered by tech, not the other way around. It takes a great deal of skill and experience to get a transaction over the line.
Their models are not geared up for a changing market, with house sales taking longer and costing more, and we are going to see some facing a slow death. It's not going to get any better and throwing money at marketing isn't going to solve the problem. They need to make some dramatic changes to the quality of service they deliver. People quickly realise you get what you pay for.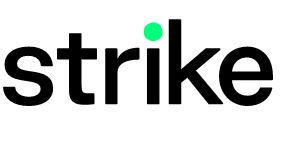 I don't believe we are heading for a house price crash, even with rising interest rates and lower mortgage rates being withdrawn, but it will be a tough winter ahead. It will be more of a correction than a crash unless something major happens, like WW3.
But the growth in house prices is not sustainable, even if demand is there, because affordability is questionable in the face of rising bills. If ever there was a time to charge what you're worth, this is it. Otherwise, the wind of change will blow so hard, it will topple you over and you'll find it harder than ever to get back up again.
Paul Smith is chief executive officer of Spicerhaart.