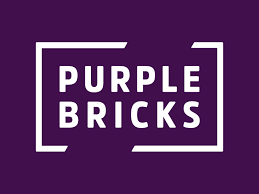 With Purplebricks' CEO Vic Darvey leaving the business, citing 'personal reasons', how long it will be before the Board is forced to resign over the catastrophic failure of the business?
Surely the writing is on the Purplebricks' wall given its disastrous slide in share price in recent weeks to 14.7p as I write – and 12.25p at its all-time low.
How much more will German shareholder Axel Springer take before pulling the plug on this doomed venture? I've always said estate agency businesses should be run by estate agents.
Less than five years ago, shares were at an all-time high of 514.5p. The business is now worth a tenth of what it was then. Just £45.1m. It's a sobering thought. Will there be a For Sale going up on this company any day soon? I'm pretty sure there will be plenty of organisations wanting the brand name, but with a better model, one that turns a tidy profit.
Investors have got cold feet, running scared after its dramatic collapse in market share, from 5.1% to 4.6% over the year to April 2021– and now at 3.9%, as revealed in their half year trading update in January.
How Purplebricks thought they could achieve a 10% market share, as they consistently stated, is beyond me, particularly with so many online agents snapping at their heels. Though I can see the likes of Strike and Yopa heading exactly the same way.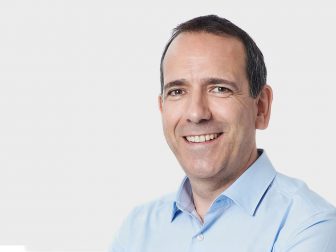 I must admit I also raised an eyebrow when I read Vic Darvey's comments that they'd had '4,500 applications from the High Street' since September. Given that there does not appear to have been a mass exodus of High Street staff (and I don't know of anyone in the industry talking about such an exodus) the high number of applications does not appear to have resulted in significant numbers of experienced staff joining Purplebricks.
These sorts of comments are like those that came out of the Countrywide camp with Alison Platt at the helm – and look what happened there.
Falling cash levels in a market where instructions and sales are dwindling is not a recipe for success, especially at a time of rising inflation and international uncertainty. So I can't imagine why existing agents would rush to jump on the Purplebricks' bandwagon. Nor can I see them ever becoming a truly national brand as there are many areas that simply won't be profitable at the fees they charge.
With so much uncertainty, surely customers too must be questioning whether they should be putting their property on the market right now with Purplebricks?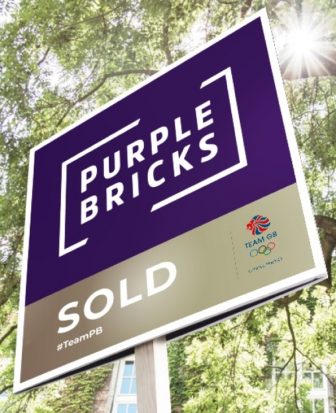 When it first launched, a decade ago, Purplebricks was a real challenger to the 'old' model of estate agency and was innovative in becoming the largest estate agency by stock. So to see what's happened to it, with its lettings woes and the way it is burning through investors' cash, is a tragedy for its workforce under its new fully employed model.
The company has potentially put both itself and landlords at risk of claims in relation to registration of tenancy deposits, which could result in Purplebricks having to pay out almost £4m. It also reported a £20m loss for the first six months of the year, plus it's facing a class action lawsuit from former Local Property Agents.
Even its latest ad campaign is coming under fire amid concerns that it's misleading. It's thrown millions at its branding and marketing – an eye-watering £18.9m in the year to April 2021 – a fifth of its revenue, although down 8% from £20.6m the previous year, and way down from the £26.7m reported in 2019.
If it can't make money with all the exposure and brand recognition that it has, it has only one choice, which is to up its fees by at least £1k and behave like a 'normal' estate agency business or give up!
The City just doesn't believe its business model is a model of the future.
Paul Smith is chief executive officer of Spicerhaart.