Each year, an estimated £2bn of Stamp Duty Land Tax (SDLT) is overpaid to HMRC due to the complicated and often confusing nature of the tax, according to SDLT advisors Compass.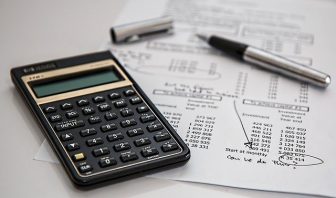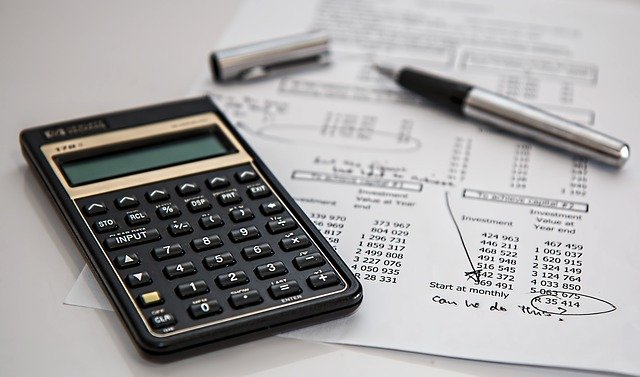 In the last year, the company claims to have recovered over £14m on behalf of their clients, the majority of which are individuals incorrectly paying thousands of pounds of unnecessary tax.
One of the main areas of concern are missed Multiple Dwellings Relief claims – many of which have sprung up against firms in the last twelve months.
It is estimated that many calculations result in mistakes, mainly due to HMRC's own 'SDLT Calculator' lacking many of the nuances necessary to deal with a whole variety of UK property transactions, from mixed-use purchases to acquisitions of land for development.
There are now 49 different reliefs that most people don't know about making it very difficult for property professionals to calculate the correct rate of SDLT for their clients.
These errors often cost clients thousands of pounds each time and, if discovered after HMRC's four-year period, they can cause solicitors and conveyancers significant potential negligence headaches, including ever-rising PI premiums. This has led to predictions that premiums could rise by as much as 30% this year as insurers ask for more information up-front.
In order to provide solicitors and conveyancers with a simple way to ensure SDLT calculations are correct Compass has been developed in partnership with several leading SDLT specialists that it claims produces accurate SDLT calculations for clients.
Chris Ward, managing director of Compass, said: "After a lot of research we are pleased to be launching the first UK, fully comprehensive, SDLT calculator for property lawyers and conveyancers.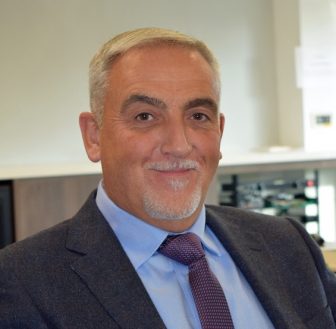 "Compass will ensure property purchasers pay the correct amount of SDLT utilising all available reliefs whilst taking full PI responsibly and at the same time ensuring CQS standards are fully complied with by the user firm."
The application also provides a detailed audit trail to the specifications mandated in the latest CQS and Law Society tax guidance.
Rob Hailstone, CEO, Bold Legal Group, commented: "SDLT calculation is more complicated and exposes you to more risk than ever before.
"Avoiding underestimated or overestimated SDLT is vital. HMRC's own 'SDLT Calculator' lacks many of the nuances necessary to deal with a whole variety of UK property transactions, from mixed-use purchases to acquisitions of land for development. Compass gives you the answers you need without the hassle of considering dozens of irrelevant details."