Letting agents are being urged to do more to help landlords and tenants understand more about the benefits of smart meters to support tenants and encourage their installation.
With energy costs continuing to rise, safeagent, the accreditation scheme for lettings and management agents, has made the call to coincide with the first Smart Meter Awareness Week (18-22 October), which aims to help landlords, letting agents and tenants understand the benefits of smart meters and remove the barriers to their installation.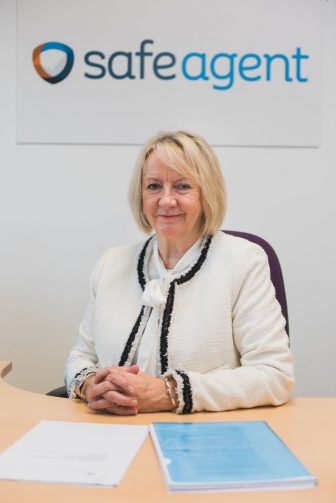 Research from Smart Energy GB shows that tenants in the PRS are more likely to want smart meters when compared to other groups, but they are less likely to get them installed, owed in part to confusion around who is responsible for installation.
safeagent says that while it is the right of the bill payer, which is often the tenant, some tenancy agreements have clauses preventing smart meter installation without the landlord's consent.
safeagent claims that installing a smart meter removes could help ensure tenants do not move on to a more tariff.
Isobel Thomson, safeagent chief executive, said: "With the rising cost of energy, installing a smart meter is a simple way for tenants to see exactly what they are spending and keep on top of their bills.
"With some tenants in the sector feeling the pinch, smart meters are another way to help budget. Letting agents can play their part by explaining the many benefits of smart meters and supporting tenants by showing them how simple it is to have a smart meter installed."