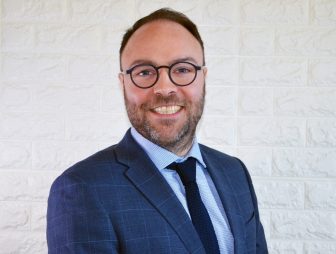 A new regular government update webinar to help agents get to grips with existing proposals in the recent Renters' Reform White Paper will soon be launched by Propertymark.
The trade body is seeking clarity on the initial suggestions for the future of the private rented sector in England, and is calling on agents to help.
Timothy Douglas, head of policy and campaigns at Propertymark, said: "Propertymark is scrutinising the proposals to ensure that all grounds are strengthened and fit for purpose. Feedback and input from members and the wider sector will be vital to help shape the UK government's plans and we hope that agents will join us to dissect the changes."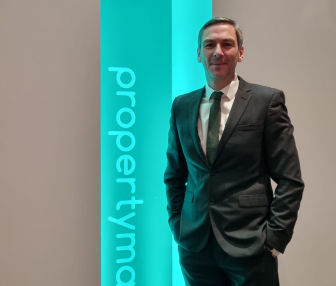 Douglas, who leads on the organisation's policy and campaign activity across Westminster, will provide a breakdown of what the White Paper looks to enforce.
Meanwhile, Daryl McIntosh, who works on activity in Scotland and Wales, will share his knowledge on how the Private Housing (Tenancies) (Scotland) Act 2016 has performed which has similar principles to those in the White Paper.
"Whilst useful to see the UK government's intended road map for the private rented sector in England, it will be some time before we see legislation and a full timetable of reform," said Douglas.