Thousands of property purchasers could miss the stamp duty deadline in June as the average time taken for properties to complete continues to increase.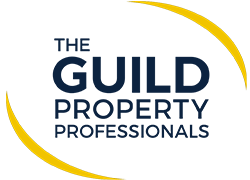 According to data from TwentyCI, the average time taken for properties to complete is up 6% when looking at the year-on-year figures of the top ten largest estate agency brands in the country.
Iain McKenzie, CEO of The Guild of Property Professionals, says that while the time taken for a new instruction to move to Sold Subject to Contract (SSTC) has decreased by 3%, the increase is driven by the longer time taken to move from SSTC to completion.
He said: "Last year it was taking around 78 days for a new instruction to move to SSTC, while this year that number has come down to 76 days with homes selling slightly faster. However, the time taken for the sale to then complete has increased from 106 days to 121 days, which equates to a 12% year-on year increase.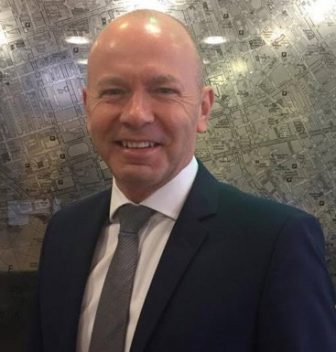 "On average, the total time taken for a new instruction to go through the entire process and complete has increased from 184 days to 197 days (6%). This increase will once again put pressure on buyers who hoping to meet the new stamp duty holiday deadline at the end of June."
He explained that comparatively, when looking at TwentiCI data on The Guild network, the average time taken to move from new instruction to completion has increased by 4%, lower than the average 6%.
McKenzie added: "On average, Guild Members are able to get a property Sold Subject to Contract around five days faster this year than last year, which equates to around a 7% decrease in the time taken. However, as with the rest of the industry, the network is having to deal with delays and the increased time it is taking for the transaction to move through the conveyancing process. That said, because it is taking fewer days to get the property sold, the total time for a new listing to move to completion is just 3% slower, with the process taking around 189 days for Guild Members on average."
He continued: "High demand continues to drive the housing market, with portals such as Zoopla reporting that average buyer demand since the start of this year is 13% higher than average levels across the whole of 2020. Rightmove has also reported that demand in March this year was 34% higher than in March 2020.
"This increase in demand has resulted in agents finding buyers for listings in less time, but as the number of transactions increase, the timescale to completion is also likely to continue to increase, at least for the near future. Agents should be preparing buyers for the fact that they are may likely miss the stamp duty deadline at the end of June."